Patient Information Forms
To help us with your child's chart, please download and print these forms, fill them out and bring them to your child's first appointment.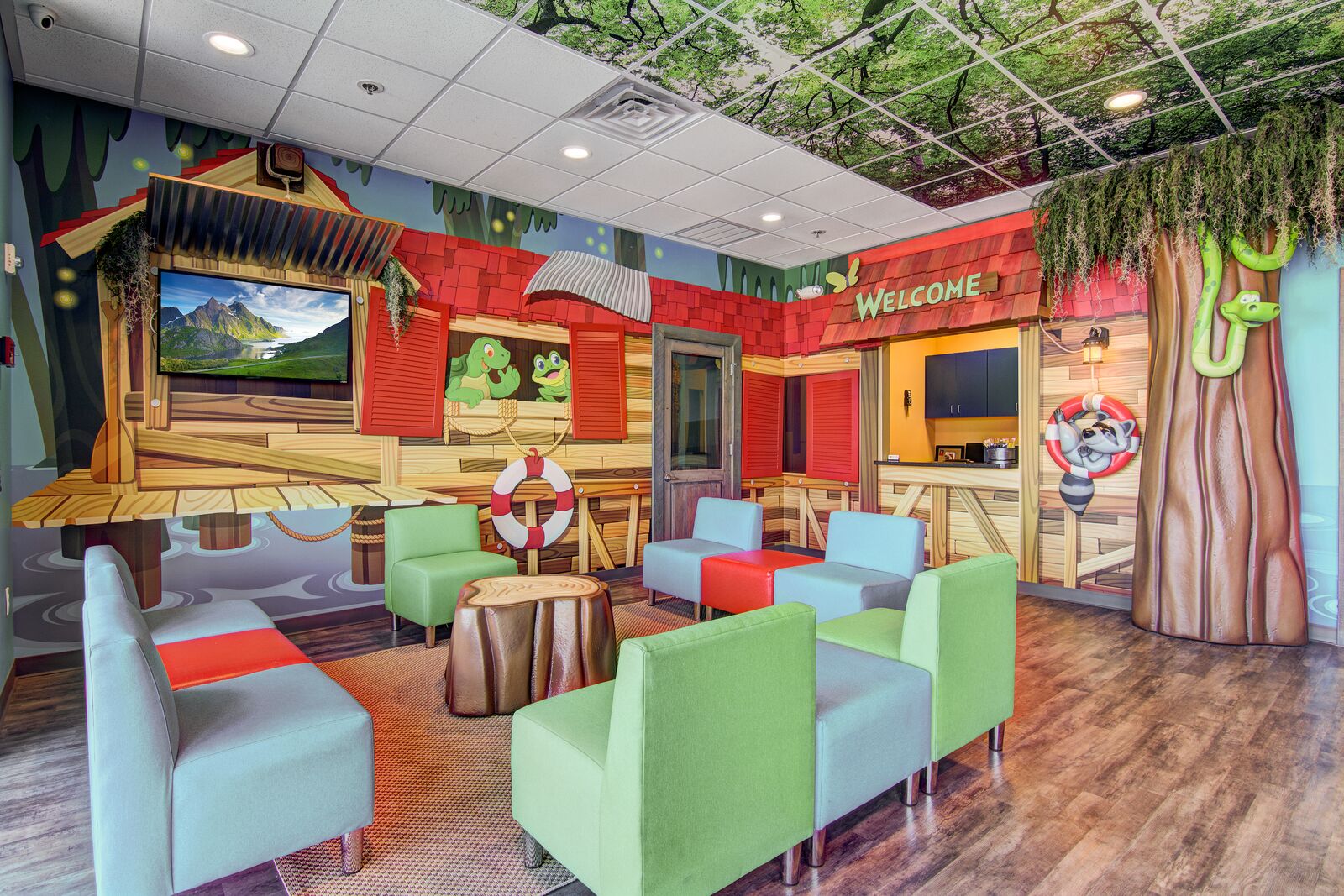 Schedule Your Appointment Today!
We are always available to talk with you and address your concerns. Please feel free to contact us during the following hours through our office phone number or e-mail address. After hours, you may contact us through our answering service.
We are open Monday – Thursday 8am-5pm and Friday 8am-2pm
Email: [email protected]
Pediatric Dentistry
384 E 5th North Street
Summerville, SC 29483
Phone: (843) 821-6433