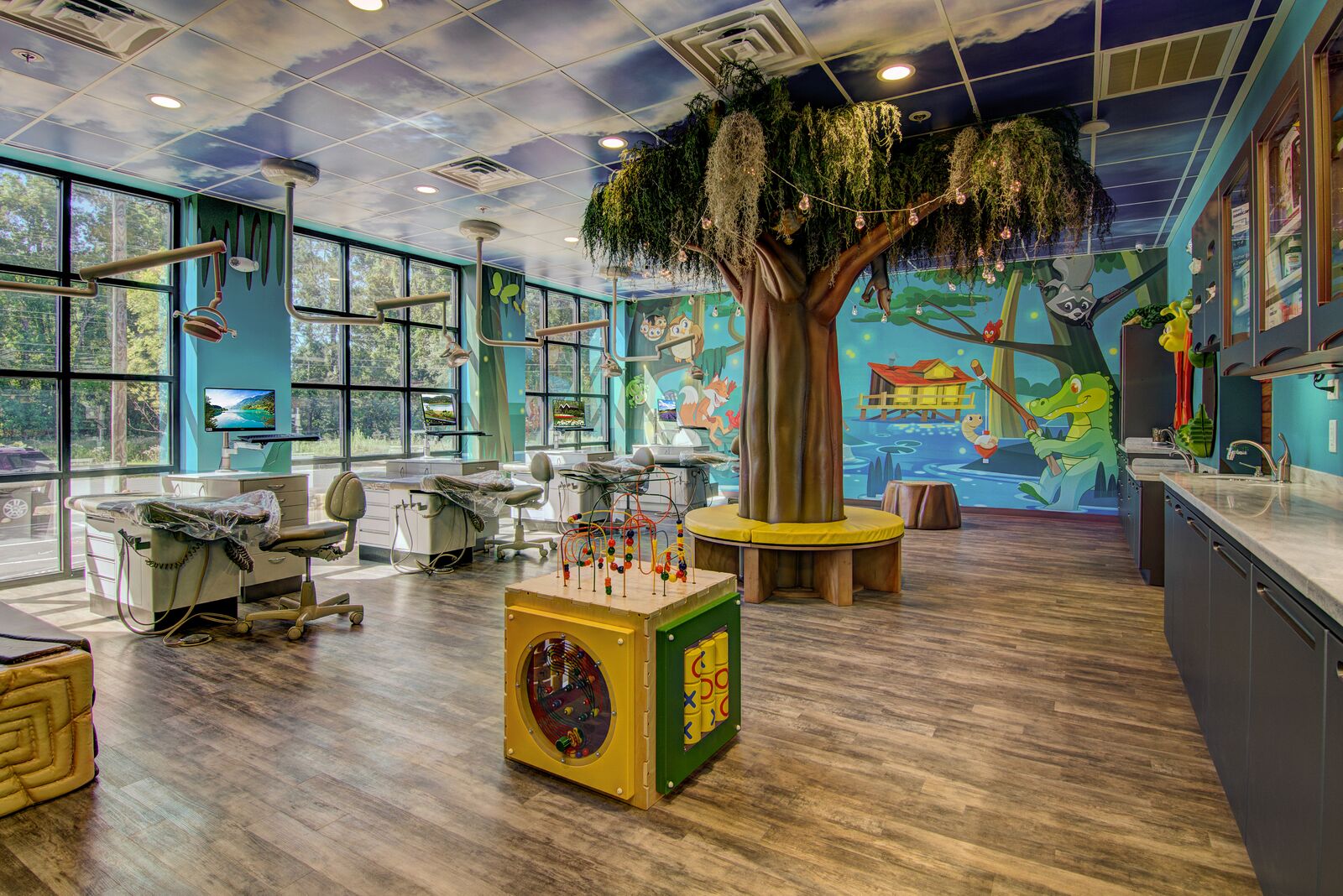 Pediatric Care for Children & Adults
At Summerville Pediatric Dentistry, we are focused on the dental care of children from infancy through adolescence. We help guide children and parents to create positive dental habits from an early age in order to prevent future dental problems.
Thumb Sucking
Sucking is a natural reflex that relaxes and comforts babies and toddlers. Children usually cease thumb sucking when the permanent front teeth are ready to erupt. Typically, children stop between the ages of 2 and 4 years. Thumb sucking that persists beyond the eruption of primary teeth can cause improper growth of the mouth and misalignment of the teeth. If you notice prolonged and/or vigorous thumb sucking behavior in your child, talk to your dentist.
Here are some ways to help your child outgrow thumb sucking:
Don't scold a child when they exhibit thumb sucking behavior; instead, praise them when they don't thumb suck.
Focus on eliminating the cause of anxiety—thumb sucking is a comfort device that helps children cope with stress or discomfort.
Praise them when they refrain from the habit during difficult periods.
Place a bandage on the thumb or a sock on their hand at night.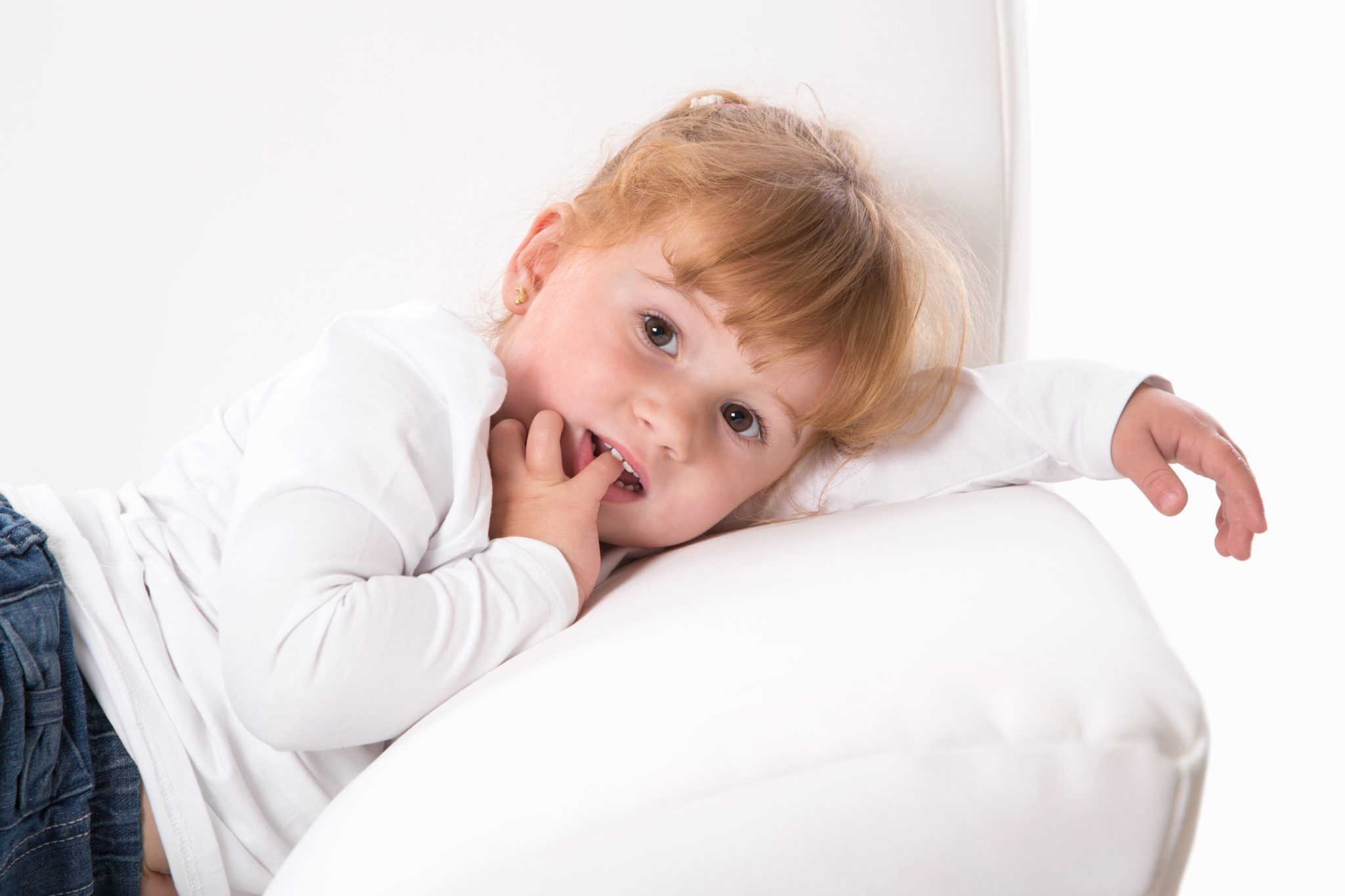 Schedule Your Appointment Today!
We are always available to talk with you and address your concerns. Please feel free to contact us during the following hours through our office phone number or e-mail address. After hours, you may contact us through our answering service.
Pediatric Dentistry
384 E. 5th North St.
Summerville, SC 29483
Orthodontics
405 W. 5th North St., Suite A
Summerville, SC 29483
E: [email protected]
P: (843) 821-6433