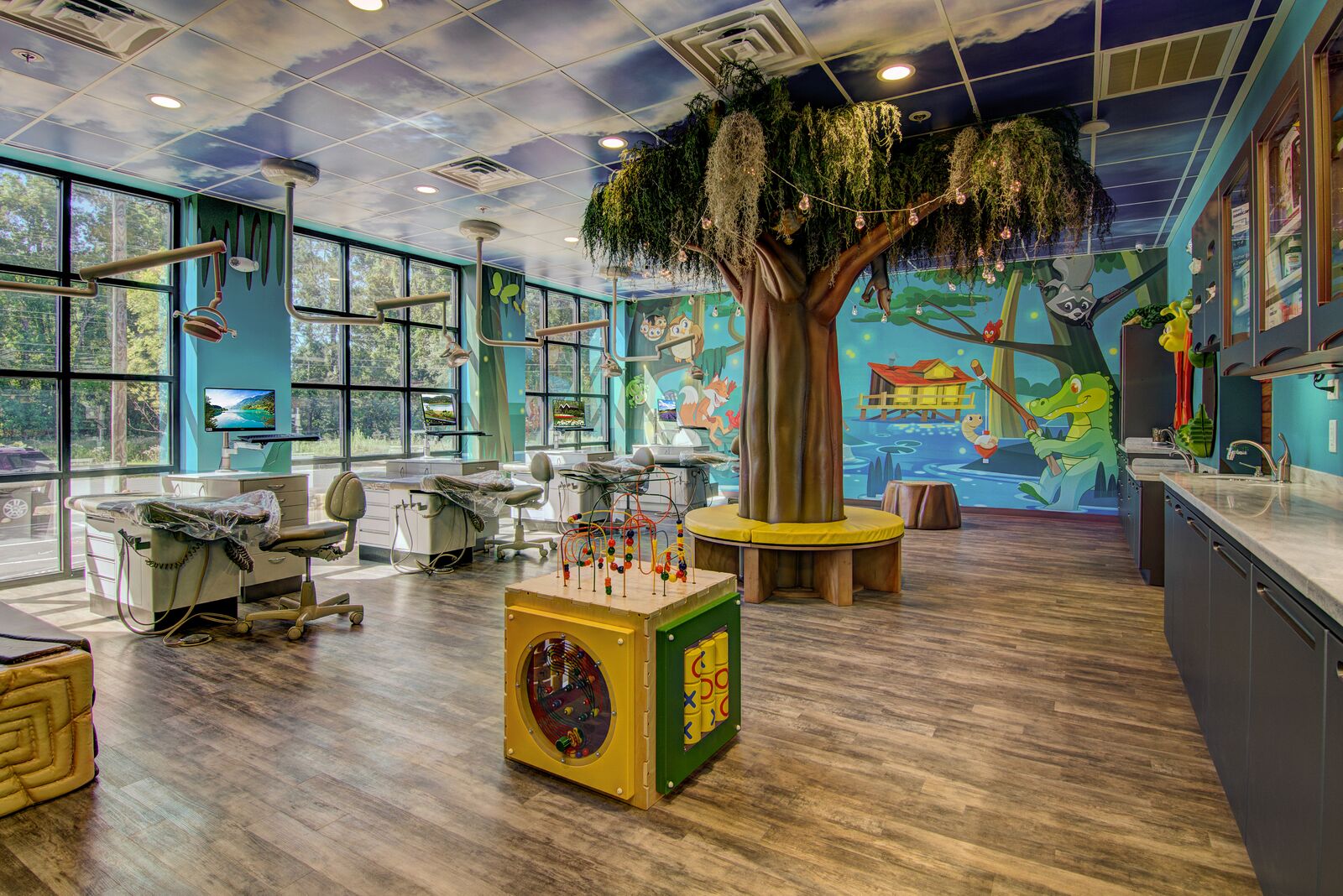 Pediatric Care for Children & Adults
At Summerville Pediatric Dentistry, we are focused on the dental care of children from infancy through adolescence. We help guide children and parents to create positive dental habits from an early age in order to prevent future dental problems.
Healthy Primary Teeth
Primary teeth are important for several reasons. Foremost, good teeth allow a child to eat and maintain good nutrition. Healthy teeth allow for clear pronunciation and speech habits. The self-image that healthy teeth give a child is immeasurable. Primary teeth also guide eruption of the permanent teeth.
The teeth, bones and soft tissue of the mouth require a healthy, well-balanced diet. A variety of foods from the five food groups helps minimize (and avoid) cavities and other dental problems. Most snacks that children eat cause cavities, so children should only receive healthy foods like vegetables, low-fat yogurt and cheeses, which promote strong teeth.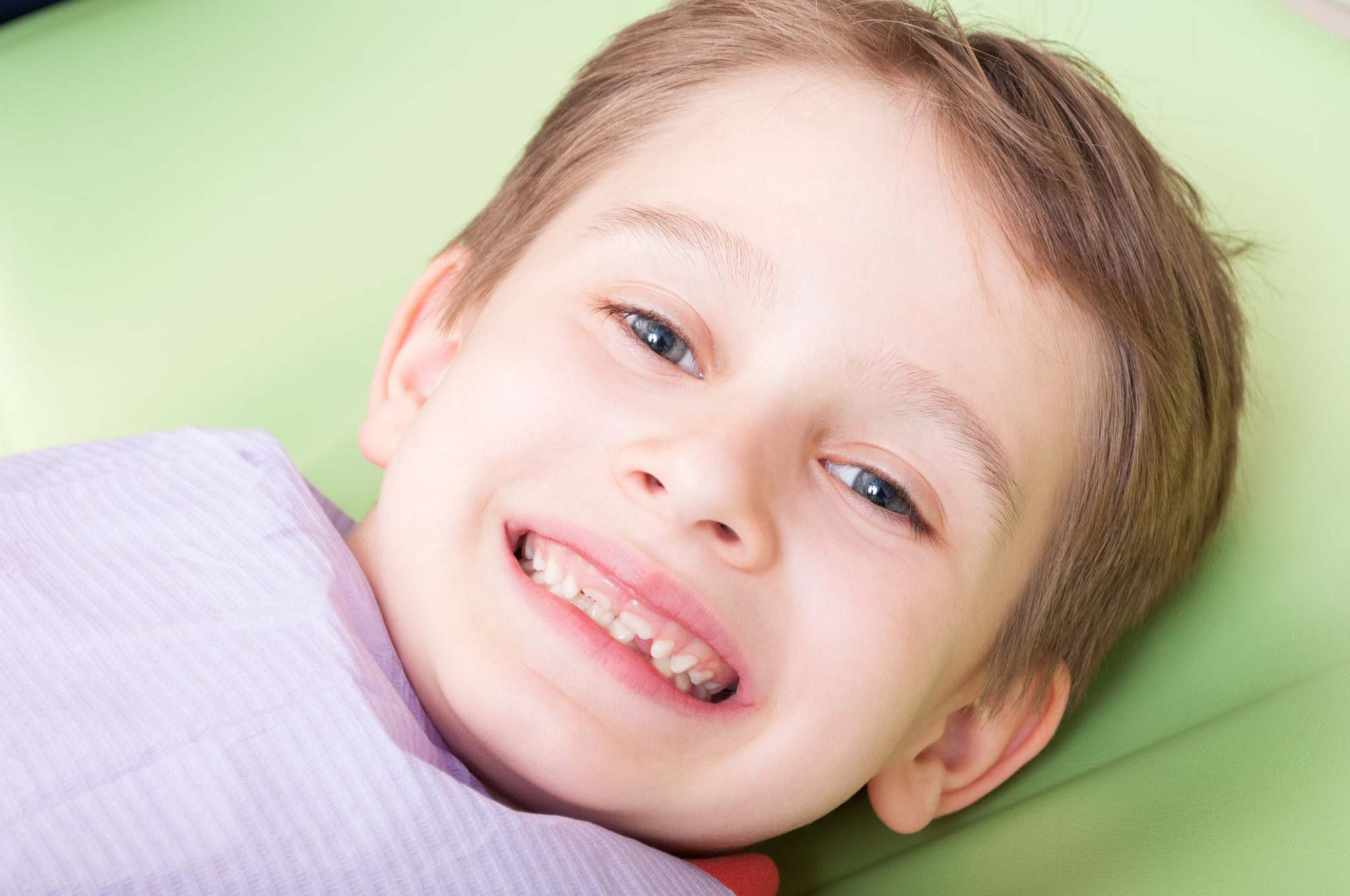 Schedule Your Appointment Today!
We are always available to talk with you and address your concerns. Please feel free to contact us during the following hours through our office phone number or e-mail address. After hours, you may contact us through our answering service.
We are open from 10am - 6pm on Monday and 8am - 5pm Tuesday - Friday.
Email: [email protected]
Pediatric Dentistry
384 E 5th North Street
Summerville, SC 29483
Phone: (843) 821-6433
Orthodontics
405 W 5th North Street
Summerville, SC 29483
Phone: (843) 285-5315