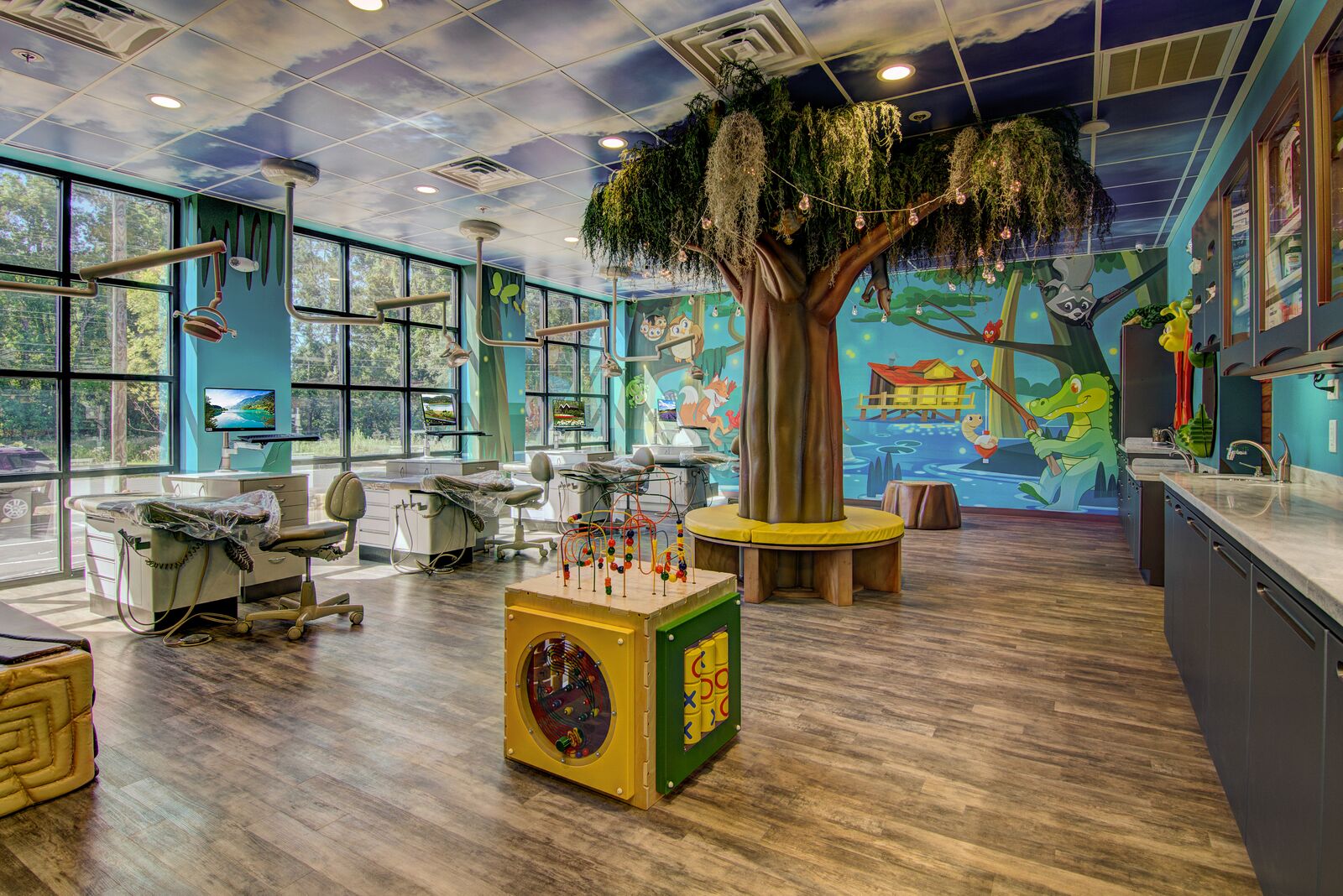 Pediatric Care for Children & Adults
At Summerville Pediatric Dentistry, we are focused on the dental care of children from infancy through adolescence. We help guide children and parents to create positive dental habits from an early age in order to prevent future dental problems.
Infant Tooth Eruption
A child's teeth actually start forming before birth. As early as 4 months of age, the primary or "baby" teeth push through the gums—the lower central incisors are first, then the upper central incisors. The remainder of the 20 primary teeth typically erupt by age 3, but the place and order varies.
Permanent teeth begin eruption around age 6, starting with the first molars and lower central incisors. This process continues until around age 21. Adults have 28 secondary (permanent) teeth—32 including the third molars (wisdom teeth).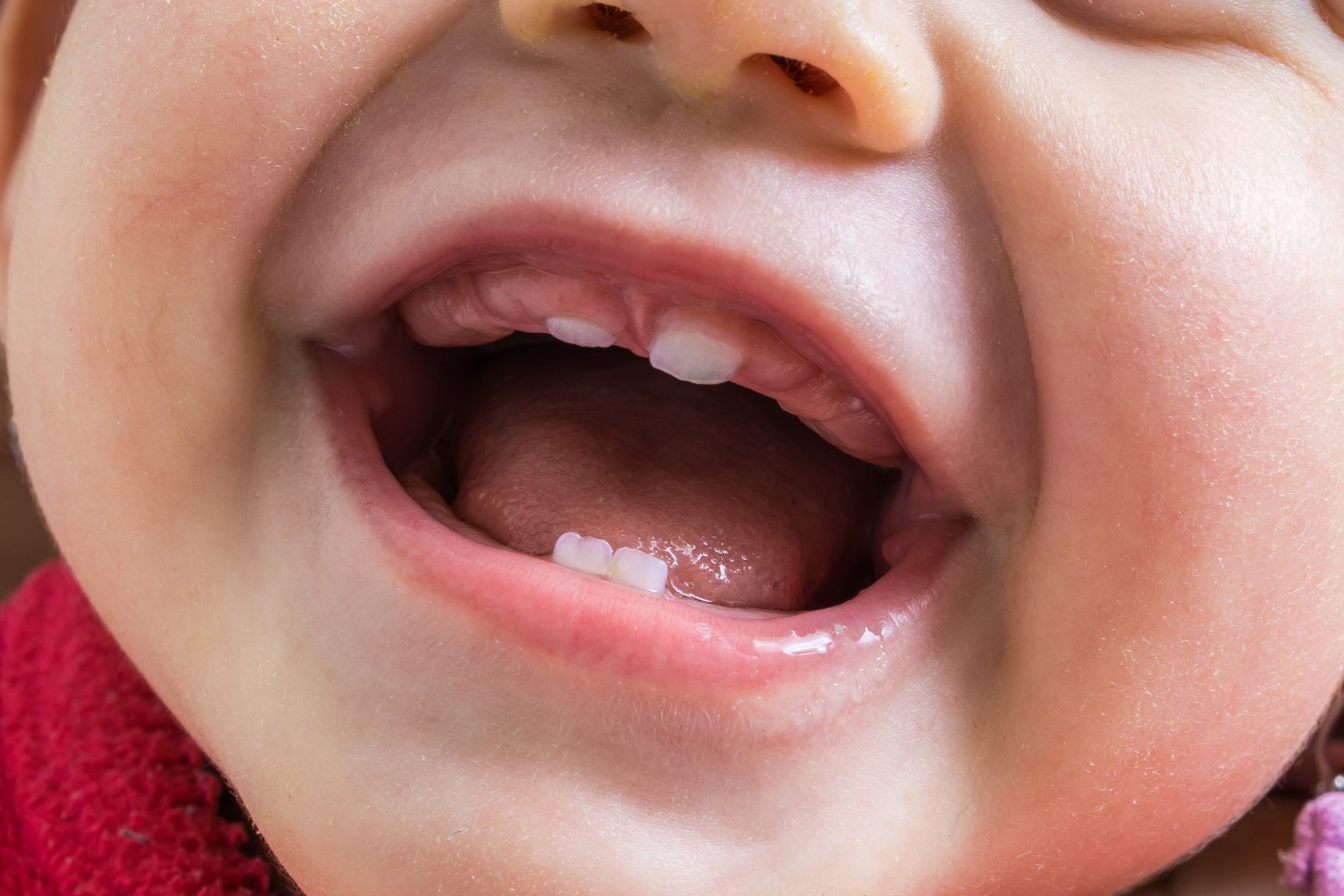 Schedule Your Appointment Today!
We are always available to talk with you and address your concerns. Please feel free to contact us during the following hours through our office phone number or e-mail address. After hours, you may contact us through our answering service.
We are open from 10am - 6pm on Monday and 8am - 5pm Tuesday - Friday.
Email: [email protected]
Pediatric Dentistry
384 E 5th North Street
Summerville, SC 29483
Phone: (843) 821-6433
Orthodontics
405 W 5th North Street
Summerville, SC 29483
Phone: (843) 285-5315