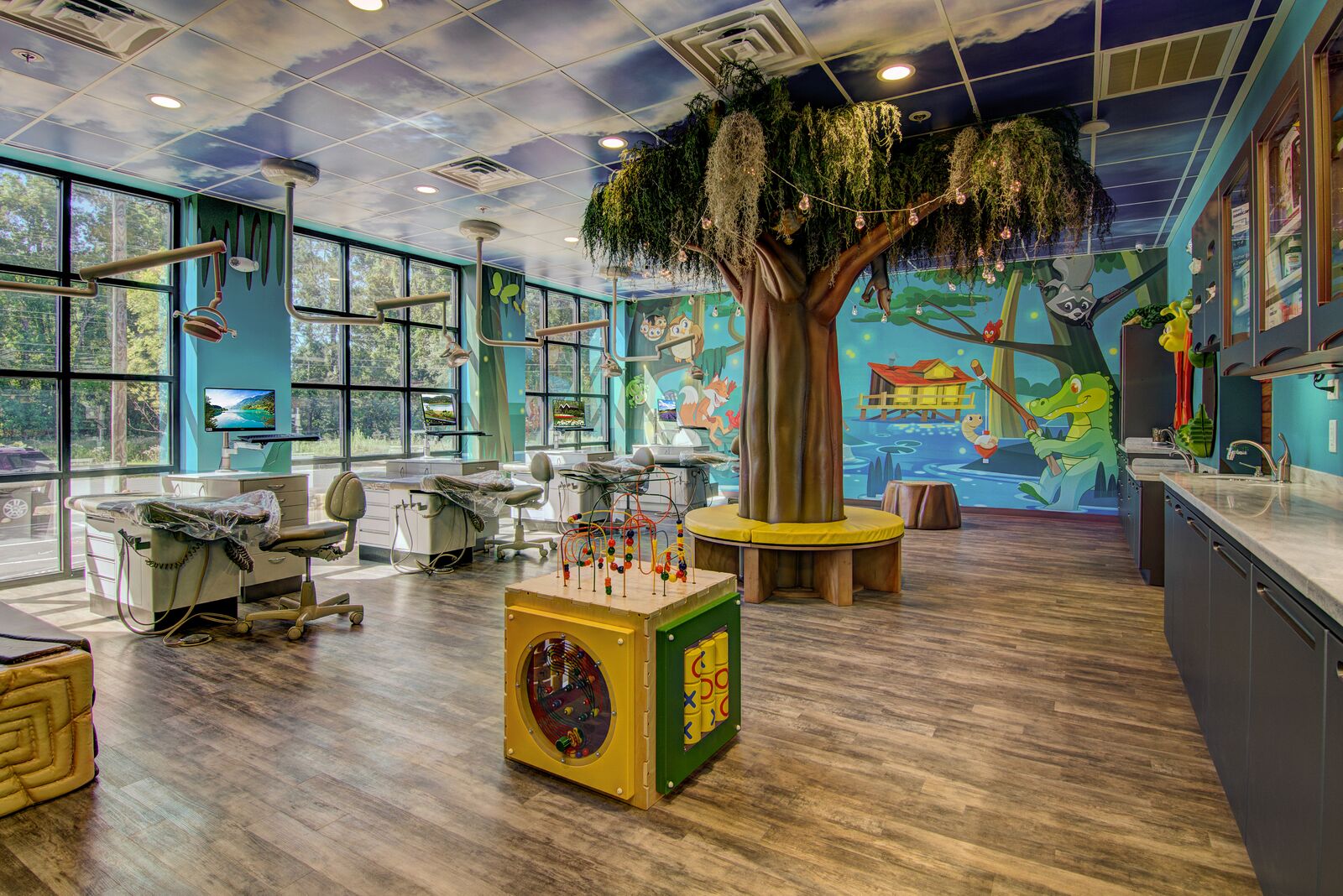 Pediatric Care for Children & Adults
At Summerville Pediatric Dentistry, we are focused on the dental care of children from infancy through adolescence. We help guide children and parents to create positive dental habits from an early age in order to prevent future dental problems.
Infant's New Teeth
The primary, or "baby," teeth play a crucial role in dental development. Without them, a child cannot chew food properly and has difficulty speaking clearly. Primary teeth are vital to development of the jaws and for guiding the permanent (secondary) teeth into place when they replace the primary teeth around age 6.
Since primary teeth guide the permanent teeth into place, infants with missing primary teeth or infants who prematurely lose primary teeth may require a space maintainer, a device used to hold the natural space open. Without a maintainer, the teeth can tilt toward the empty space and cause permanent teeth to come in crooked. Missing teeth should always be mentioned to your family dentist. The way your child cares for his/her primary teeth plays a critical role in how he/she treats the permanent teeth. Children and adults are equally susceptible to plaque and gum problems—hence, the need for regular care and dental checkups.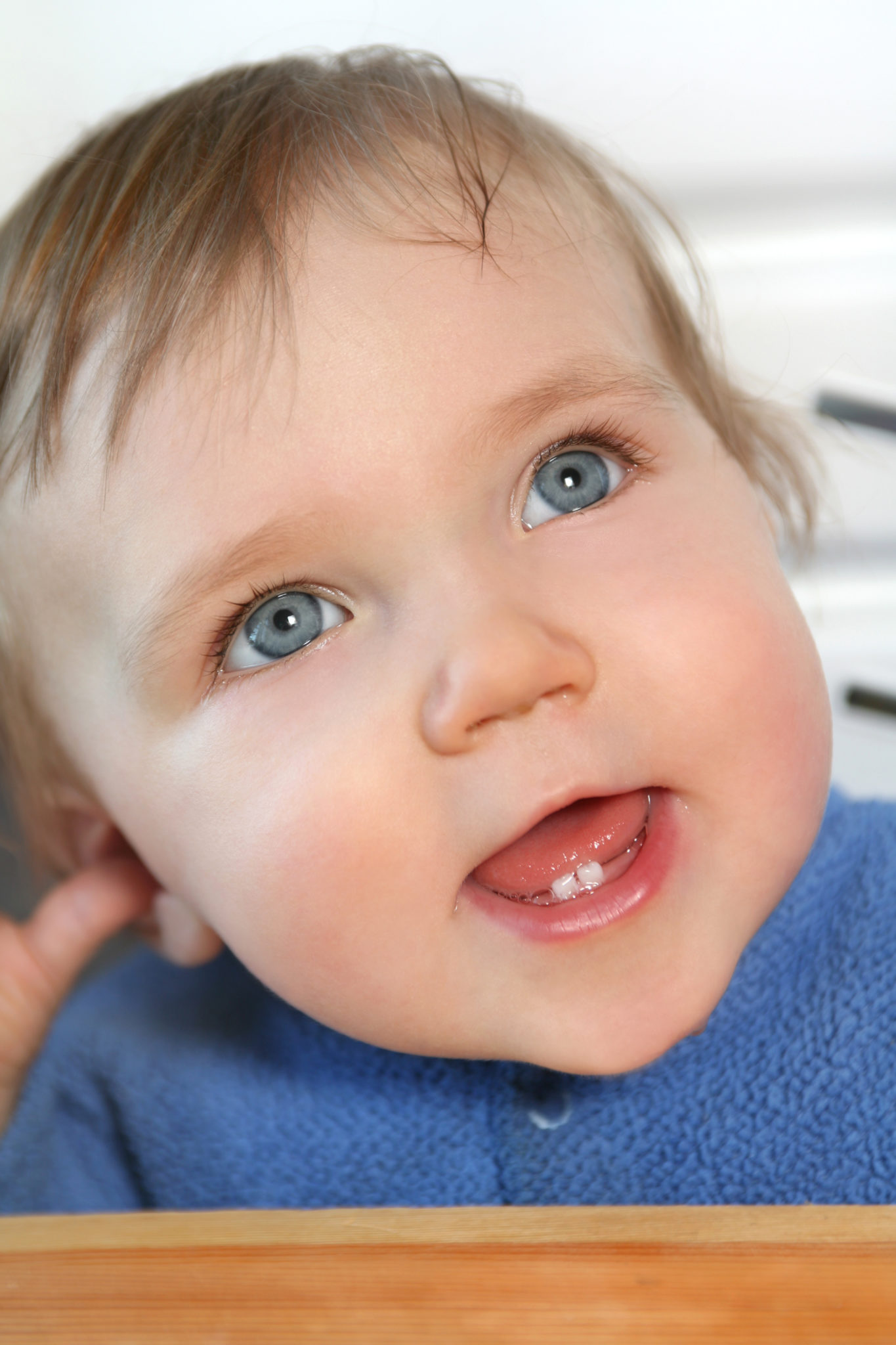 Schedule Your Appointment Today!
We are always available to talk with you and address your concerns. Please feel free to contact us during the following hours through our office phone number or e-mail address. After hours, you may contact us through our answering service.
We are open from 10am - 6pm on Monday and 8am - 5pm Tuesday - Friday.
Email: [email protected]
Pediatric Dentistry
384 E 5th North Street
Summerville, SC 29483
Phone: (843) 821-6433
Orthodontics
405 W 5th North Street
Summerville, SC 29483
Phone: (843) 285-5315