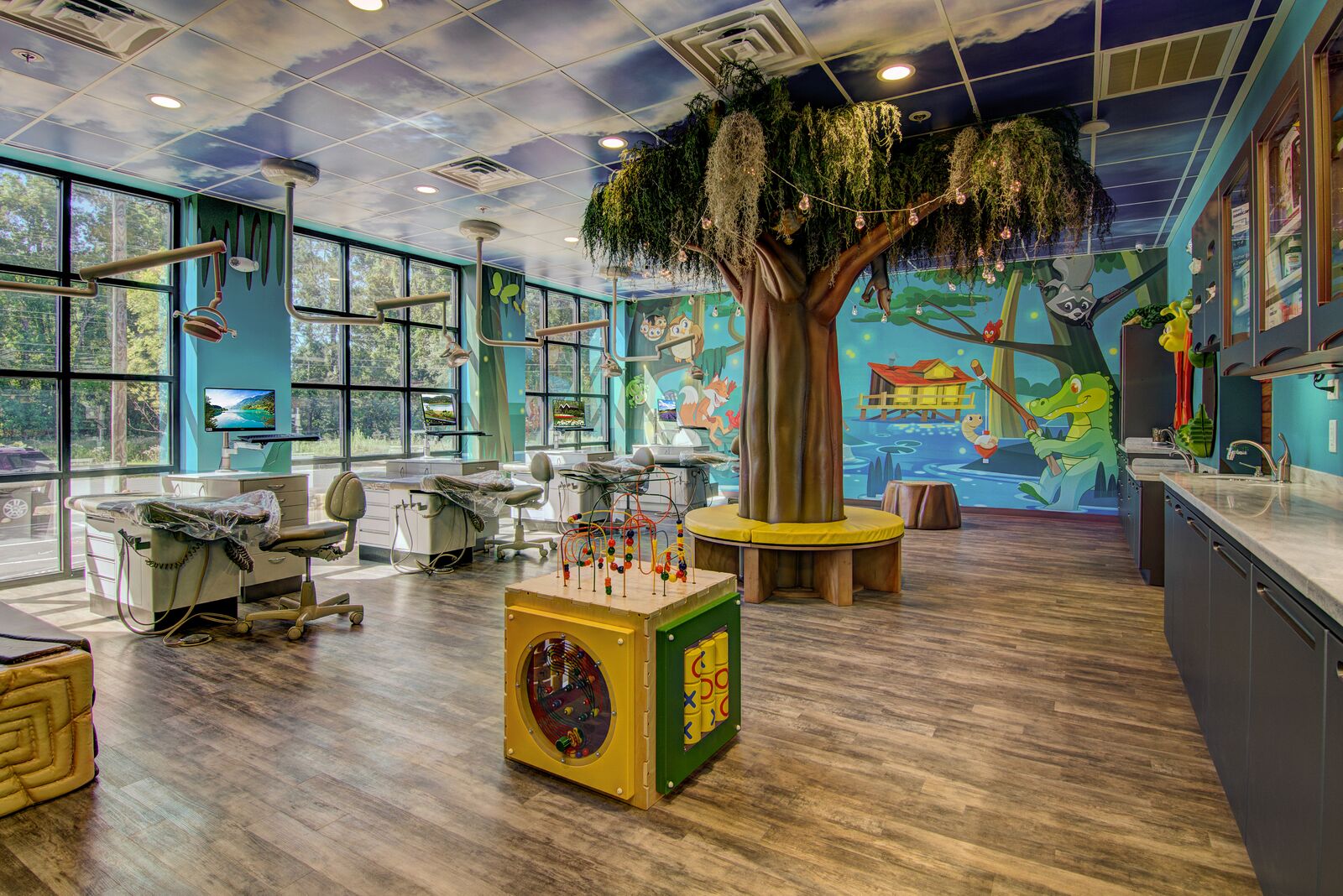 Pediatric Care for Children & Adults
At Summerville Pediatric Dentistry, we are focused on the dental care of children from infancy through adolescence. We help guide children and parents to create positive dental habits from an early age in order to prevent future dental problems.
Sealants
The grooves and depressions that form the chewing surfaces of the back teeth are extremely difficult (if not impossible) to clean of bacteria and food. As the bacteria reacts with the food, acids form and break down the tooth enamel, causing cavities. Recent studies indicate that 88 percent of total cavities in American school children are caused this way.
Tooth sealants protect these susceptible areas by sealing the grooves and depressions, preventing bacteria and food particles from residing in these areas. Sealant material is a resin typically applied to the back teeth, molars and premolars and areas prone to cavities. It lasts for several years but needs to be checked during regular appointments.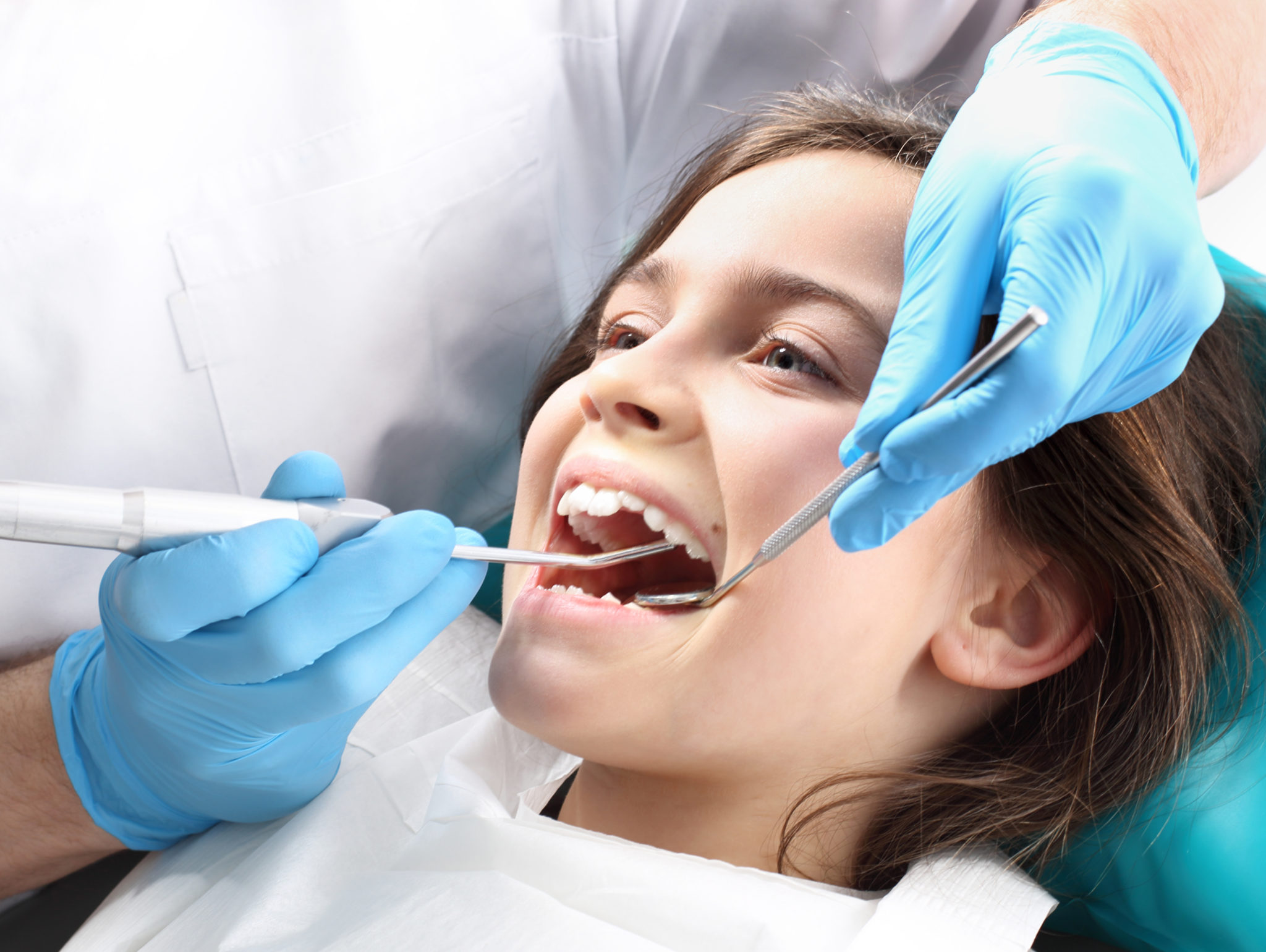 We are open from 10am - 6pm on Monday and 8am - 5pm Tuesday - Friday.
Email: [email protected]
Pediatric Dentistry
384 E 5th North Street
Summerville, SC 29483
Phone: (843) 821-6433
Orthodontics
405 W 5th North Street
Summerville, SC 29483
Phone: (843) 285-5315