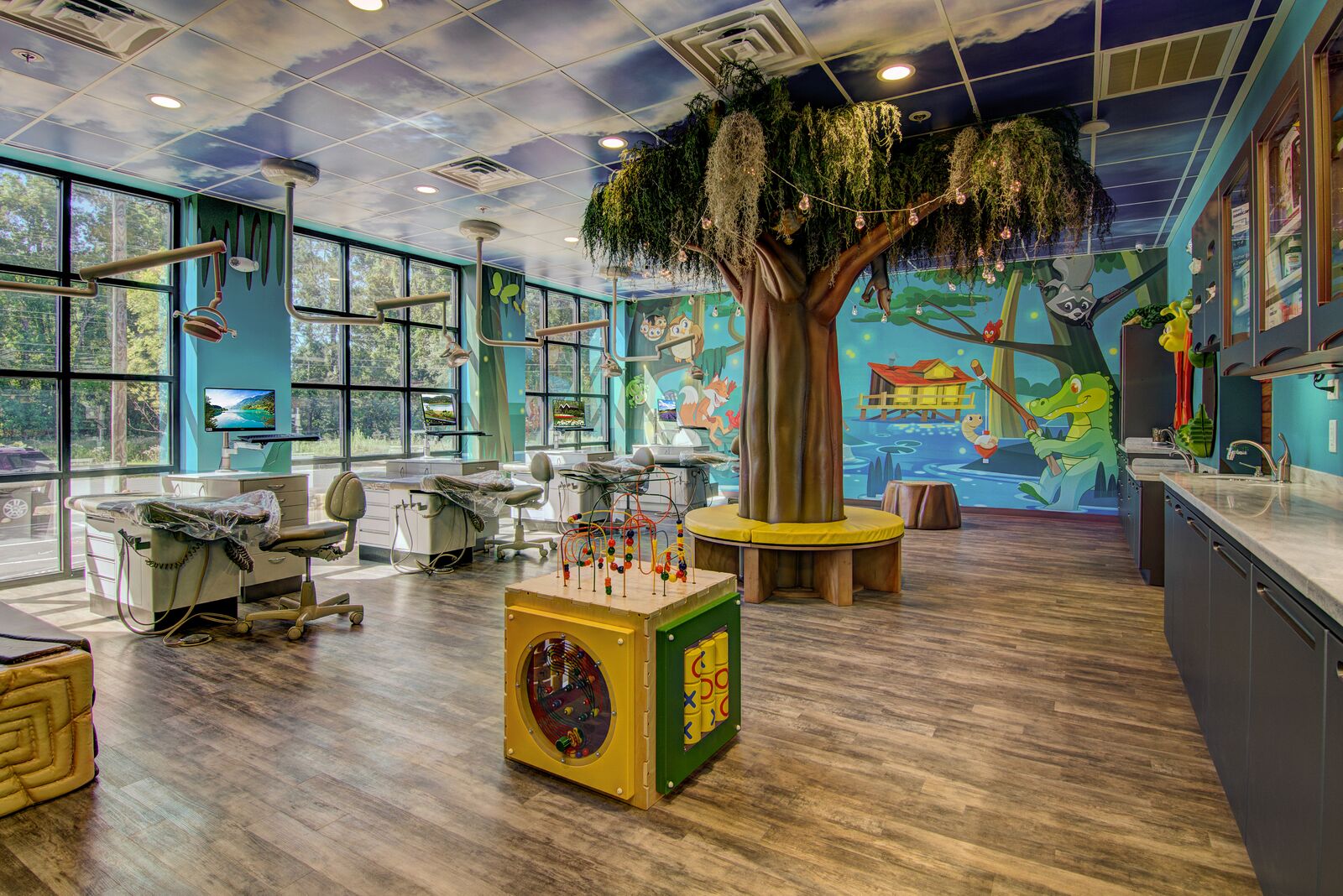 Pediatric Care for Children & Adults
At Summerville Pediatric Dentistry, we are focused on the dental care of children from infancy through adolescence. We help guide children and parents to create positive dental habits from an early age in order to prevent future dental problems.
Tooth Decay Prevention
Tooth decay is a progressive disease resulting in the interaction of bacteria that naturally occur on the teeth and sugars in the everyday diet. Sugar causes a reaction in the bacteria, causing it to produce acids that break down the mineral in teeth, forming a cavity. Dentists remove the decay and fill the tooth using a variety of fillings, restoring the tooth to a healthy state. Nerve damage can result from severe decay and may require a crown (a crown is like a large filling that can cap a tooth, making it stronger or covering it). Avoiding unnecessary decay simply requires strict adherence to a dental hygiene regimen: brushing and flossing twice a day, regular dental checkups, diet control and fluoride treatment. Practicing good hygiene avoids unhealthy teeth and costly treatment.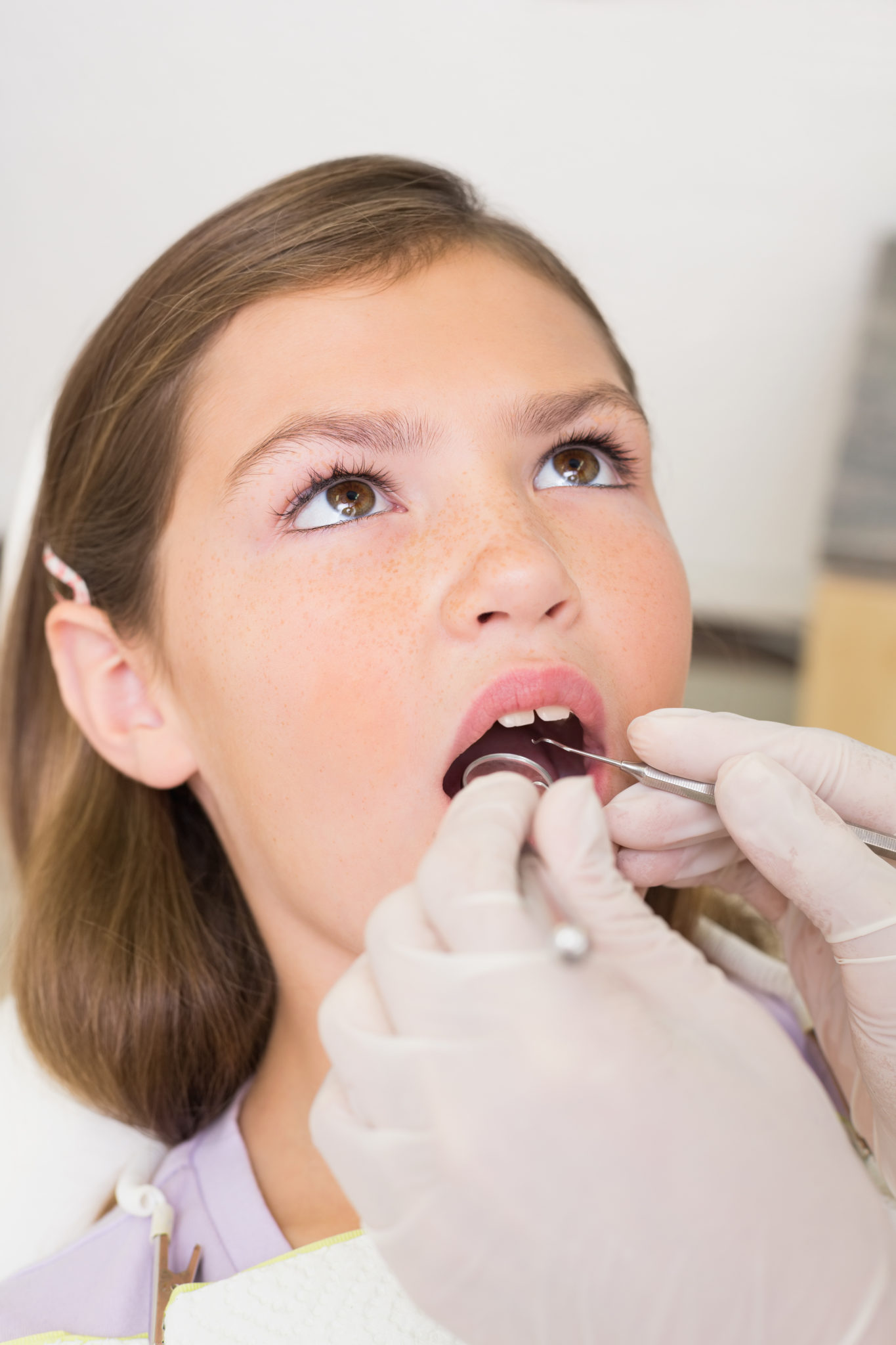 Schedule Your Appointment Today!
We are always available to talk with you and address your concerns. Please feel free to contact us during the following hours through our office phone number or e-mail address. After hours, you may contact us through our answering service.
We are open from 10am - 6pm on Monday and 8am - 5pm Tuesday - Friday.
Email: [email protected]
Pediatric Dentistry
384 E 5th North Street
Summerville, SC 29483
Phone: (843) 821-6433
Orthodontics
405 W 5th North Street
Summerville, SC 29483
Phone: (843) 285-5315