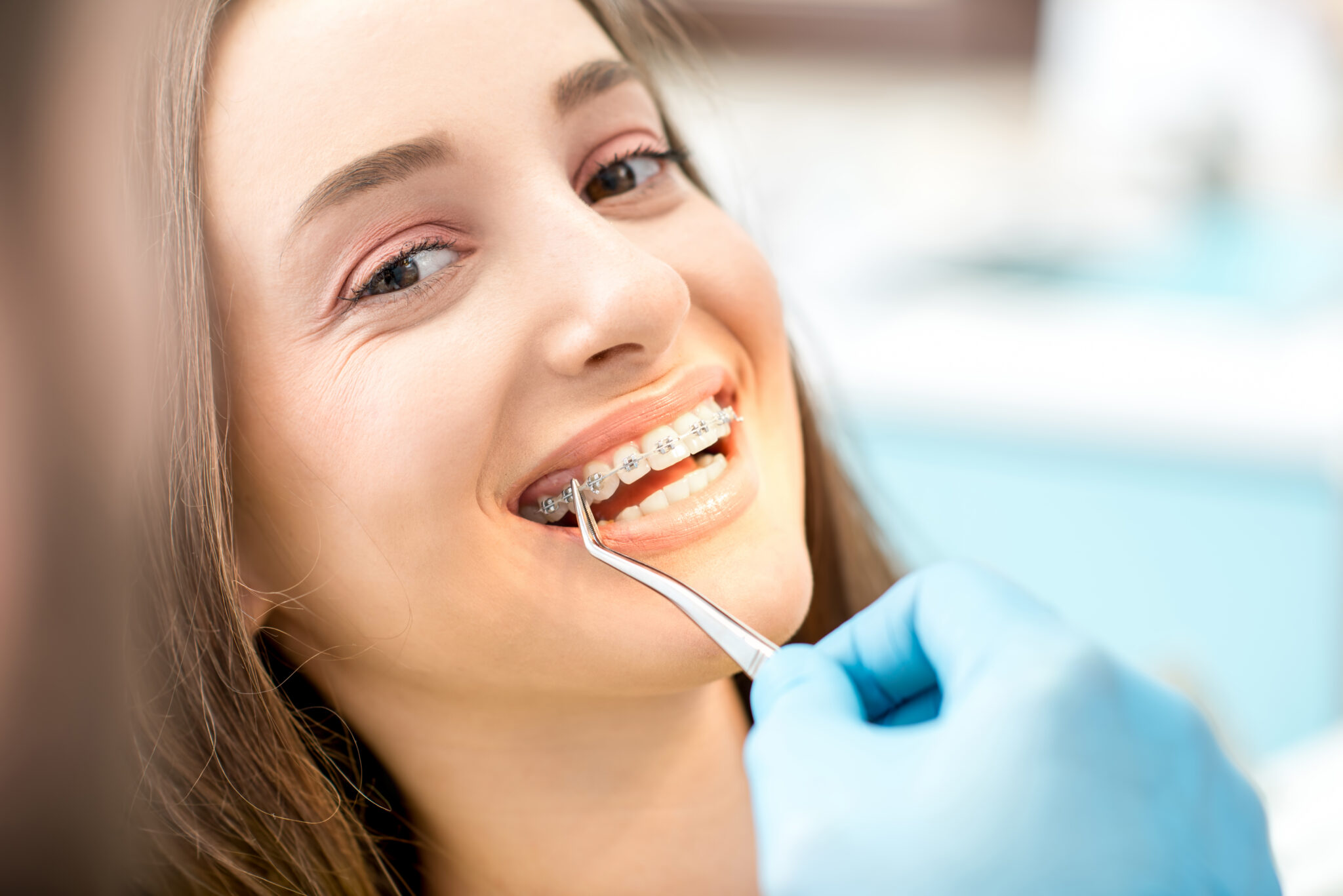 Early Intervention
The detection and timing of treatment is critical. Having the teamwork of two dental specialists helps plan the "best time" and "best treatment" for our patients. The Doctors are here to hear your concerns and make recommendations for necessary treatment. Early care is the "stitch in time" philosophy. Sometimes this early care totally eliminates a problem that left untreated would just get worse with time. Other times, early care reduces the amount of later treatment and can provide a superior end result.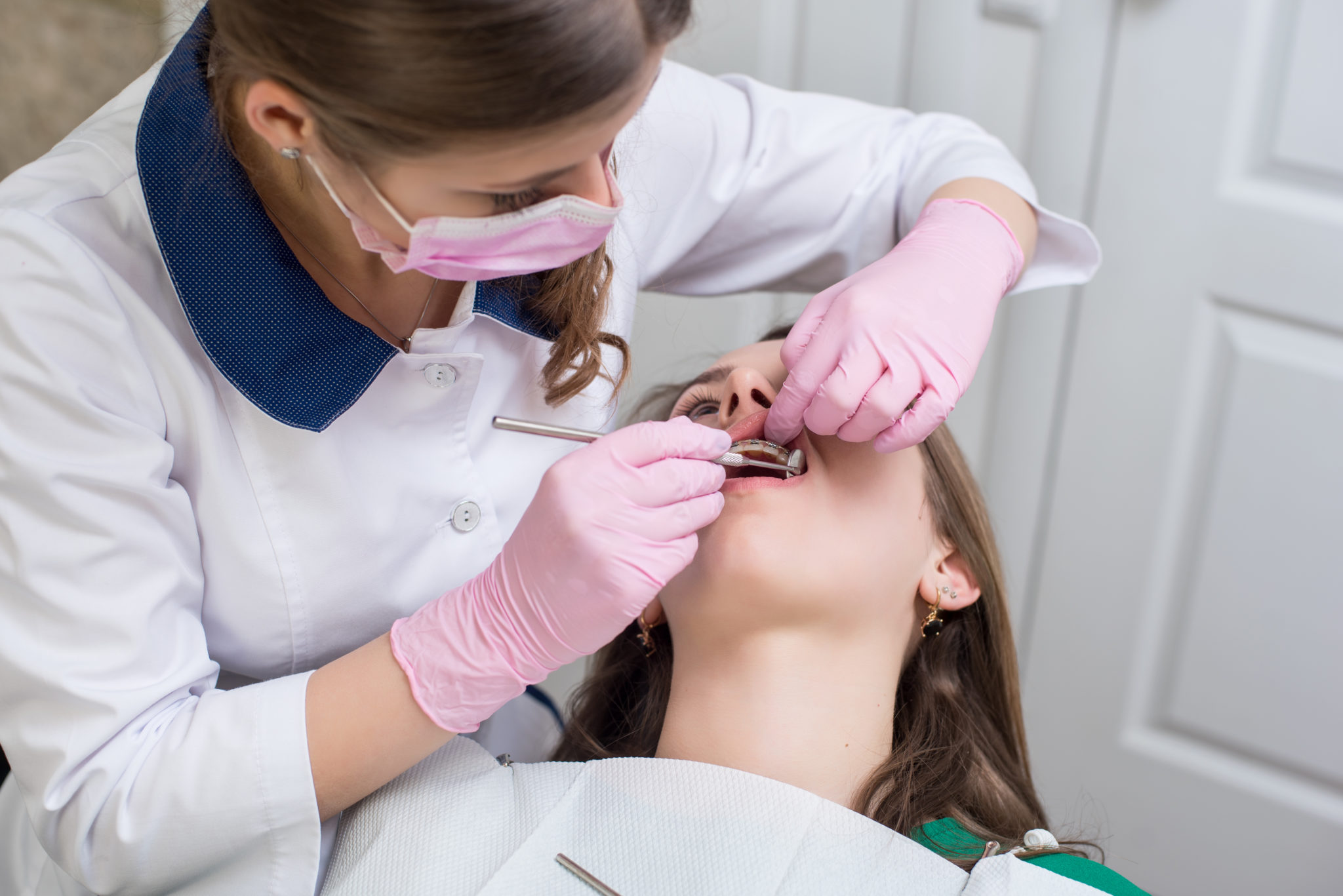 Adolescent Orthodontic Care
At every visit we evaluate our patient's oral health and hygiene to ensure proper homecare is being fulfilled. We may make recommendations as we see necessary for an additional home care treatment for example an electric toothbrush, a water flosser, a prescription toothpaste or additional dental cleanings during orthodontic treatment.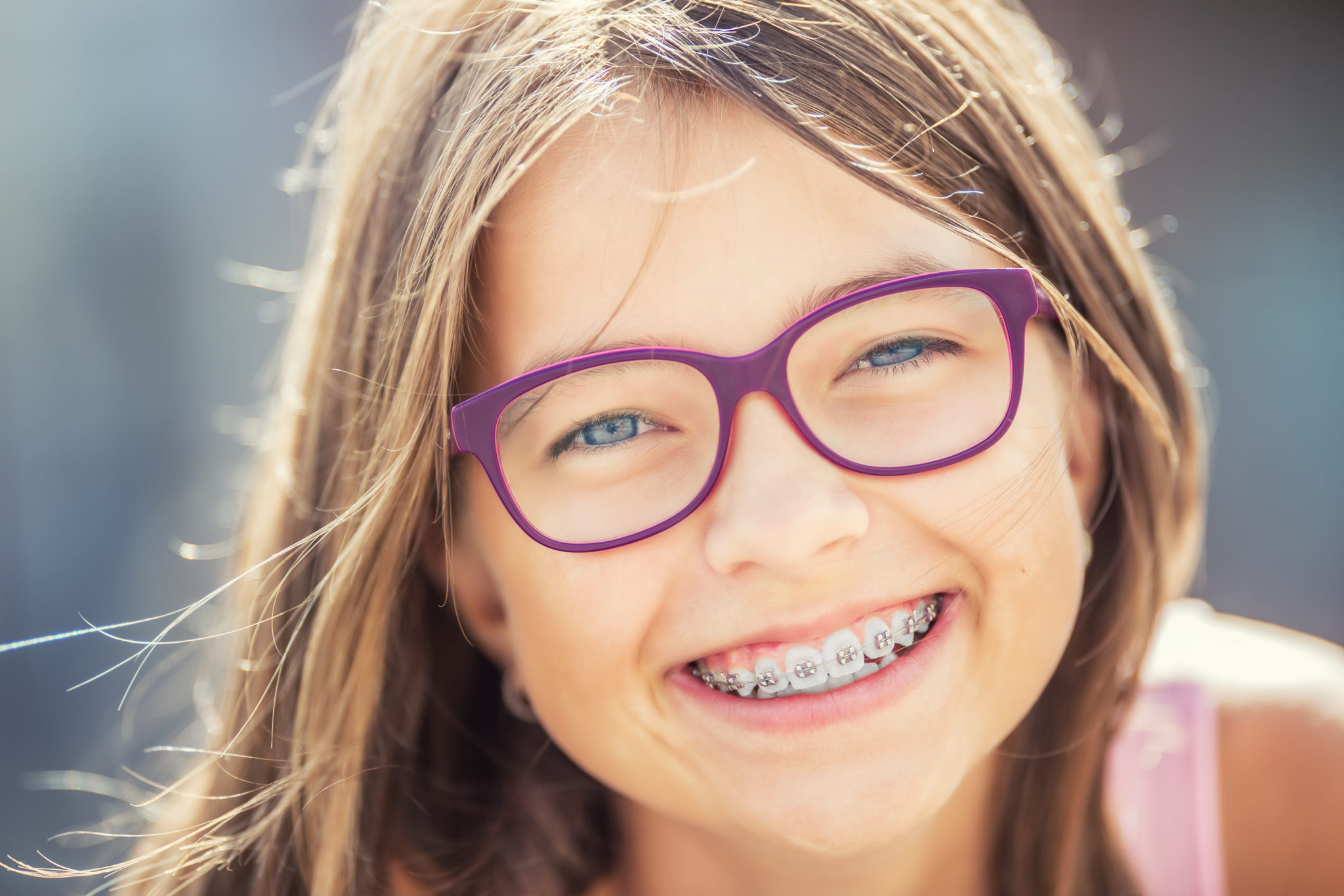 When does your child need to see the Orthodontist?
The American Association of Orthodontists recommends being evaluated at 7 years old. While most seven year olds do not require treatment, being evaluated by an orthodontist while your child is transitioning from primary to permanent dentition allows their growth to be closely monitored and any issues can be addressed immediately. Examining your child over this transitional period allows us to individually time their orthodontic treatment as precisely as possible. At every appointment your child has their orthodontic status evaluated and noted. When it is time to refer your child for an orthodontic consultation these are complimentary appointments and a great opportunity for you to get all your orthodontic questions answered.
Schedule Your Appointment Today!
We are always available to talk with you and address your concerns. Please feel free to contact us during the following hours through our office phone number or e-mail address. After hours, you may contact us through our answering service.
We are open from 10am - 6pm on Monday and 8am - 5pm Tuesday - Friday.
Email: [email protected]
Pediatric Dentistry
384 E 5th North Street
Summerville, SC 29483
Phone: (843) 821-6433
Orthodontics
405 W 5th North Street
Summerville, SC 29483
Phone: (843) 285-5315