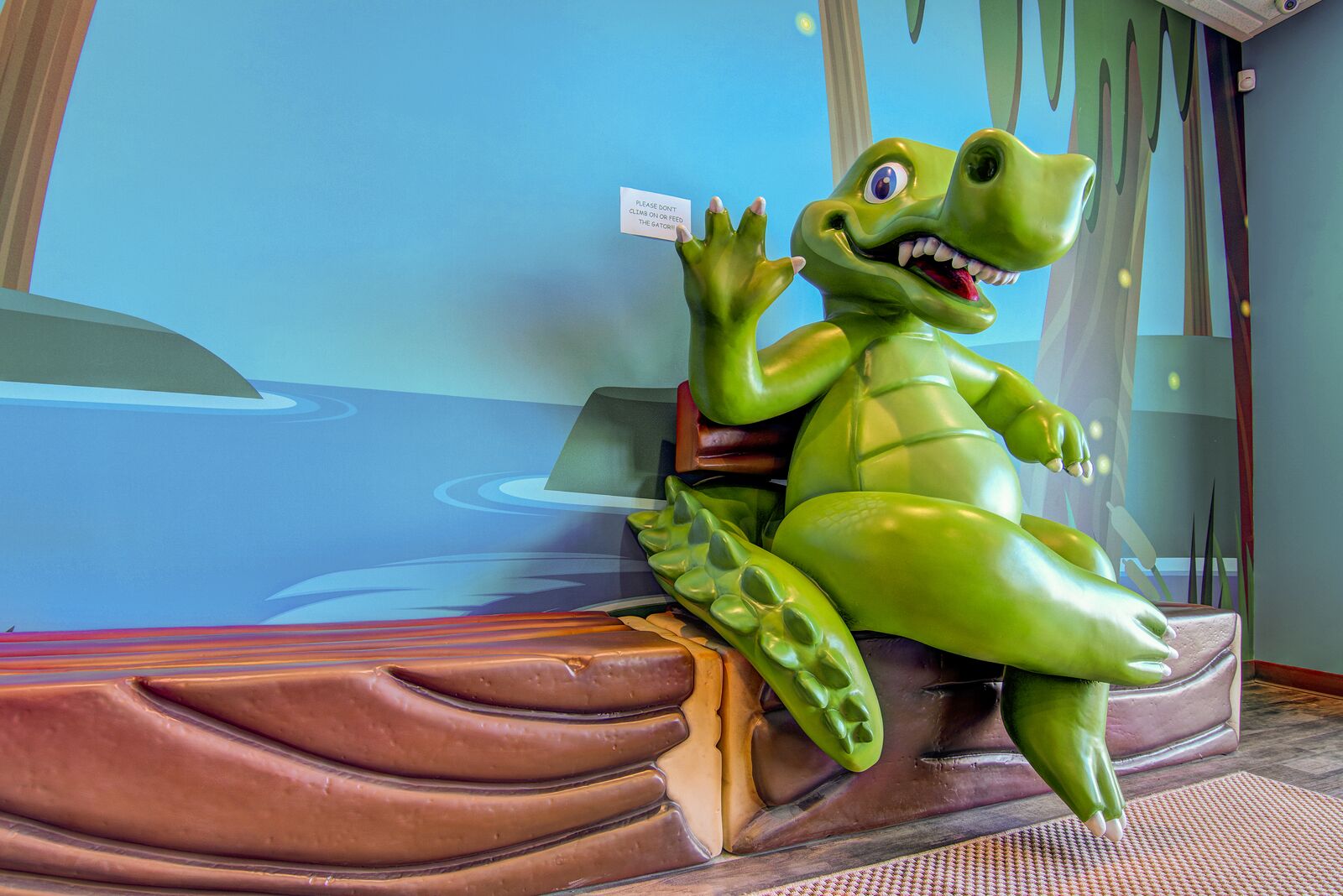 We want to hear from you!
At Summerville Pediatric Dentistry and Orthodontics, we value feedback from our amazing patients! We are always interested in improving our patients' experience. We would be thrilled if you could take a few minutes to leave us a message about our services. We appreciate your time in helping us improve our practice to deliver the best possible experience for our patients. Click the links below to review any of our areas of service.
Schedule Your Appointment Today!
We are always available to talk with you and address your concerns. Please feel free to contact us during the following hours through our office phone number or e-mail address. After hours, you may contact us through our answering service.
We are open Monday – Thursday 8am-5pm and Friday 8am-2pm
Email: [email protected]
Summerville Pediatric Dentistry
384 E 5th North Street
Summerville, SC 29483
Phone: (843) 821-6433