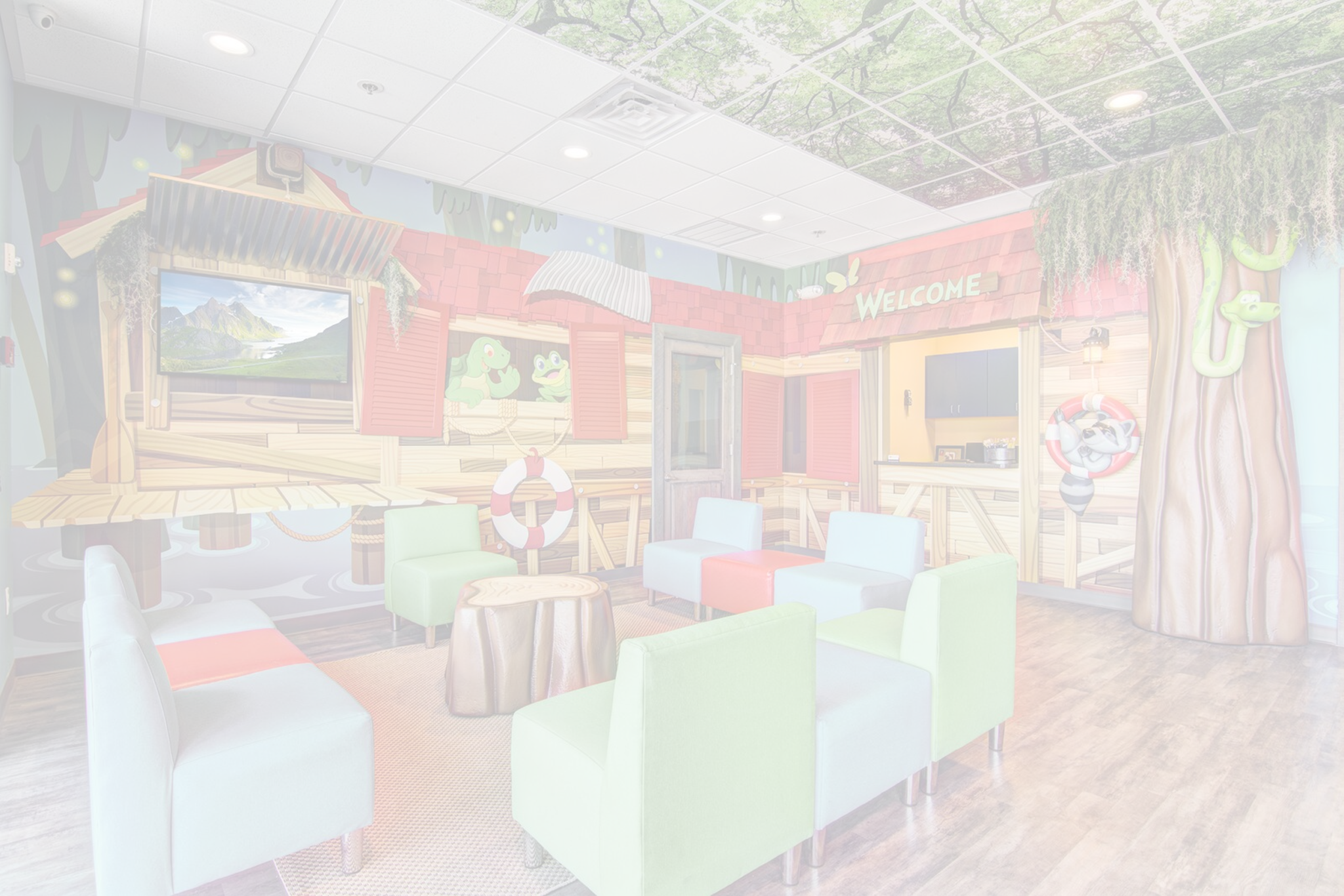 Meet Our Doctors
Dr. Dorothy Baker
Dr. Dorothy Baker is a native of the Lowcountry and is very excited to have a pediatric dental practice in her home town!
She received a Bachelor of Science in Biology from The College of Charleston, and then obtained a degree of dentistry at MUSC College of Dental Medicine in 2002. After practicing general dentistry for three years, she received her Pediatric Dental Specialty license from The Children's Hospital in Denver, Colorado in 2007. She is trained in conscious sedation, pediatric oral and maxillofacial trauma, general anesthesia and patients with special medical conditions. She is a member of the Academy of Pediatric Dentistry, American Academy of Pediatrics, American Cleft-Palate Craniofacial Association, Charleston Dental Society and the Greater Summerville Dorchester Chamber of Commerce.
Dr. Baker was the past Dental Director at the Coastal Center, Department of Disabilities and Special Needs and continues to provide dental care to special needs individuals. She serves on faculty at the MUSC College of Dental Medicine and supervised dental student rotation through the facility. She feels strongly in promoting training awareness for student dentists in both pediatric dentistry and individuals with special health care needs.
Dr. Baker lives in Summerville with her son Josh and daughter Emma, who are the light of her life. She enjoys playing at the beach, hiking, and spending time with friends and family. She feels very thankful that God has blessed her with the ability to practice in the Lowcountry, and seeks to glorify Him through the care she provides all of her patient families.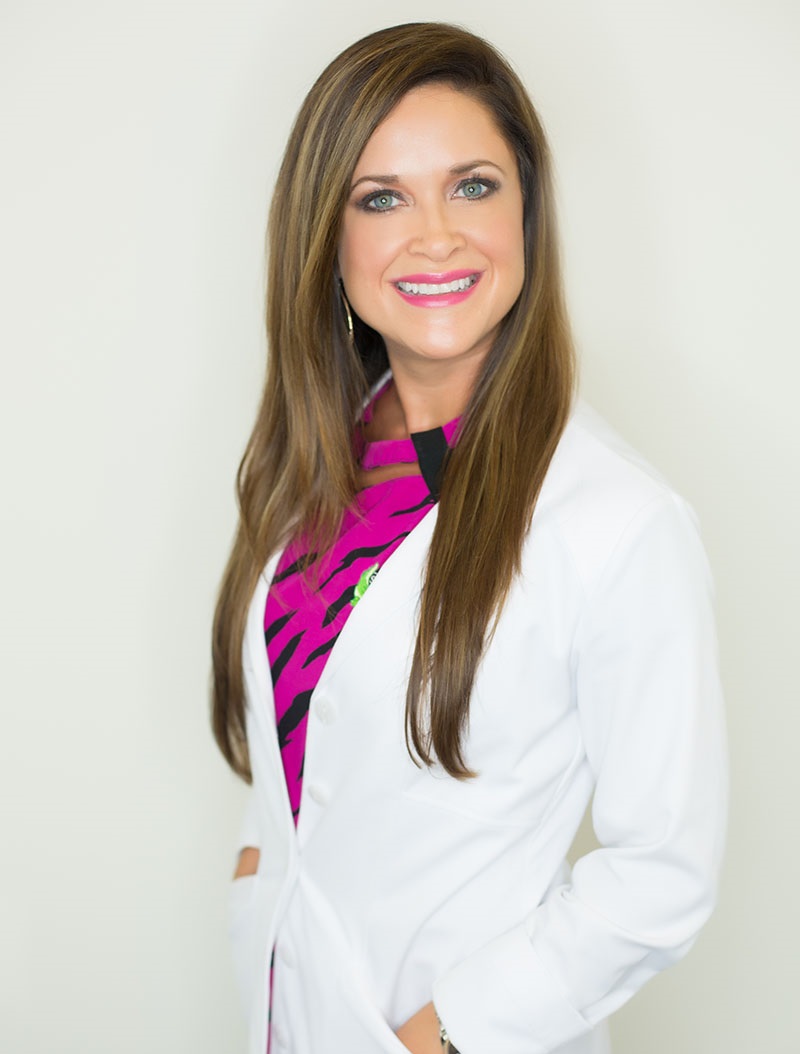 Dr. William Asher Wright
General Dentist with AEGD
Graduated from The University of Oklahoma College of Dentistry 2008.
Wide-ranging care modalities: Restorative, crown and bridge, endodontics (Root Canals), Oral Surgical (pulling teeth), specifically wisdom teeth. Advanced technology utilizer, CBCT, 3D scanners for same-day crowns. Partial denture treatments. Special focus on esthetic restorations for front teeth.
My name is W. Asher Wright, and I am a General Dentist who just retired from the USAF (20yrs). I am extremely excited to join the team of Summerville Pediatric Dentistry. I am thrilled to have an opportunity to see kids of all ages while maintaining an enthusiastic approach to adults with same-day crowns, bridges, and esthetics associated with the restoration of adult dentition. I will be seeing moms, dads, and their children along with Dr. Dorothy Baker here in Summerville and on a limited basis in Walterboro.
I have been married for 22yrs and we have five daughters. My mother and father are originally from Summerville/North Charleston area. I recently moved back in Aug 2021 during my retirement from the Air Force. I enjoy doing what my wife tells me, playing video games in my free time, and I am a pseudo artist. I like to draw many various subjects with a pencil and pen. While overseas in the Air Force, I learned to speak and write rudimentary level Japanese. I can order off a menu and get around town if needed.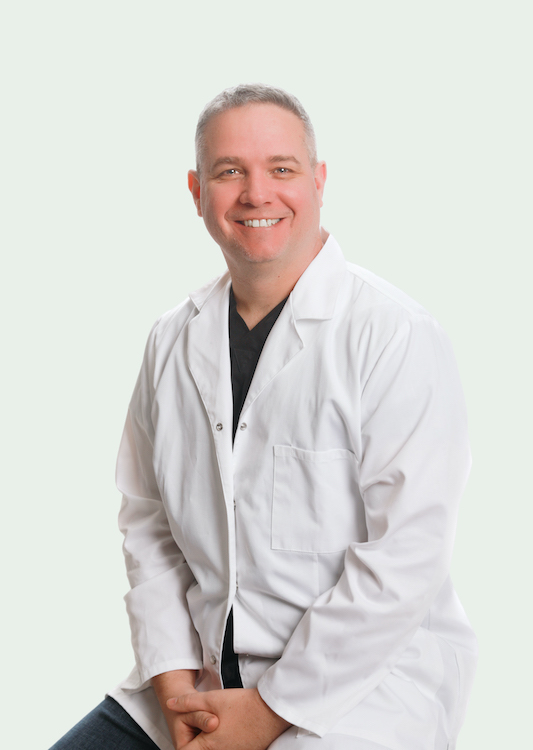 Dr. Leva Iafelice
Dr. Leva Iafelice was born and raised in Cleveland, Ohio, and is thrilled to be joining the Summerville Pediatric Dentistry team and starting a life here in SC!

Dr. Leva completed her undergraduate studies at the University of Kentucky, acquiring a
solid foundation in the sciences and patient care. Driven by her passion for dentistry,
she then went on to pursue her dental degree at The Ohio State University. Going on to specialize in pediatric dentistry, she then underwent an intensive residency program at the Case Western Reserve University in Cleveland, OH, gaining extensive knowledge and refining her clinical skills to cater to the unique dental needs of infants, toddlers, adolescents, and special needs patients.

Dr. Leva's professional philosophy centers on creating a positive and comfortable dental experience for her patients. She has always loved working with children, with her warm and friendly demeanor helping them feel at ease while receiving dental treatment. Her number one priority is creating fun and positive experiences to promote a lifetime of good oral health habits in her patients. She is committed to educating both children and their parents about proper dental hygiene practices and the importance of regular check-ups.

Her passion for helping children stems from her firm belief in equal access to quality dental care for every child. She strives to ensure that these children receive the personalized attention and accommodations they require during dental visits. Her empathetic and patient-centered approach, combined with her expertise in pediatric dentistry, allows her to deliver exceptional care to children of many backgrounds, personalities, and healthcare needs.

Dr. Leva and her husband have always dreamed of making the move to beautiful Lowcountry and are thrilled to be starting a new chapter here. They have recently moved to West Ashley where they have two beloved Australian Shepherds. Dr. Leva loves having fun with friends and family and being outdoors, and can often be found exploring with her 2 furry best friends!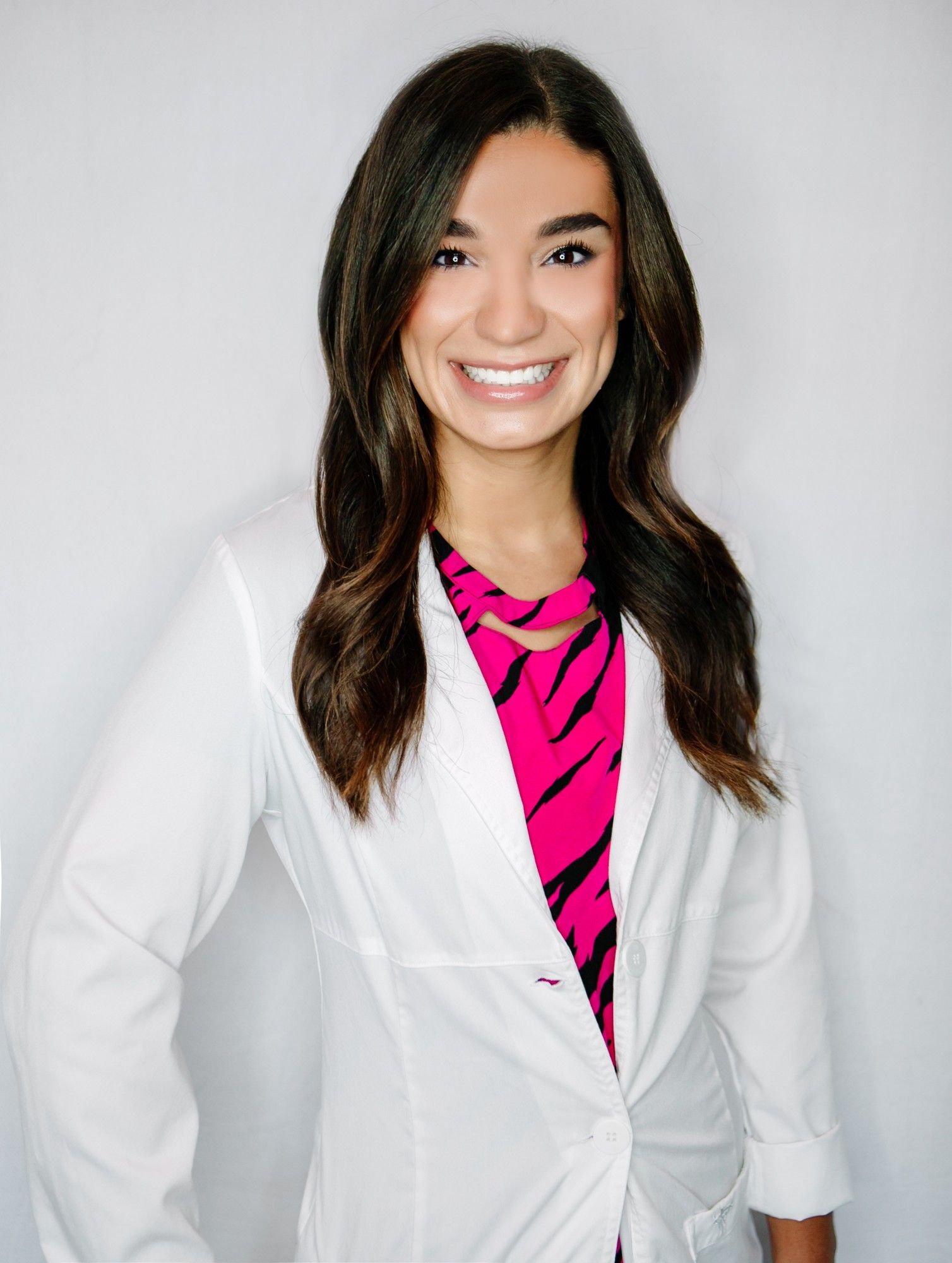 Schedule Your Appointment Today!
We are always available to talk with you and address your concerns. Please feel free to contact us during the following hours through our office phone number or e-mail address. After hours, you may contact us through our answering service.