Meet the Doctor of Summerville Pediatric Dentistry
DR. DOROTHY BAKER
Dr. Dorothy Baker is a native of the Lowcountry and is very excited to have a pediatric dental practice in her home town!
She received a Bachelor of Science in Biology from The College of Charleston, and then obtained a degree of dentistry at MUSC College of Dental Medicine in 2002. After practicing general dentistry for three years, she received her Pediatric Dental Specialty license from The Children's Hospital in Denver, Colorado in 2007. She is trained in conscious sedation, pediatric oral and maxillofacial trauma, general anesthesia and patients with special medical conditions...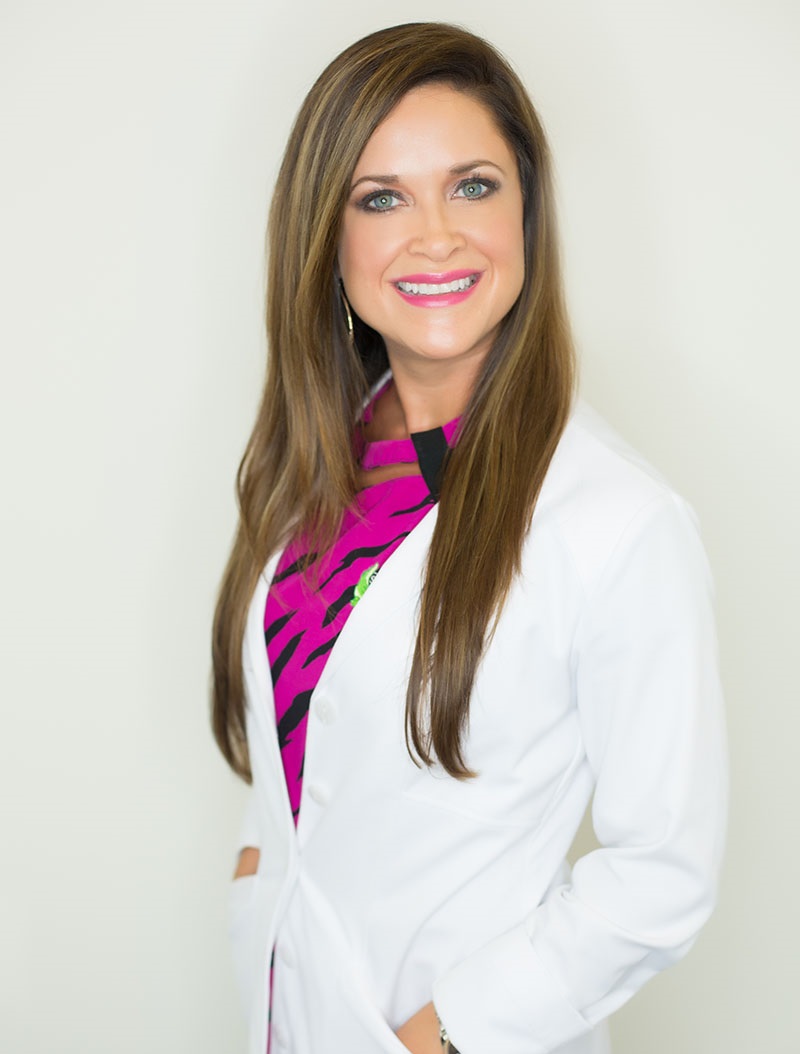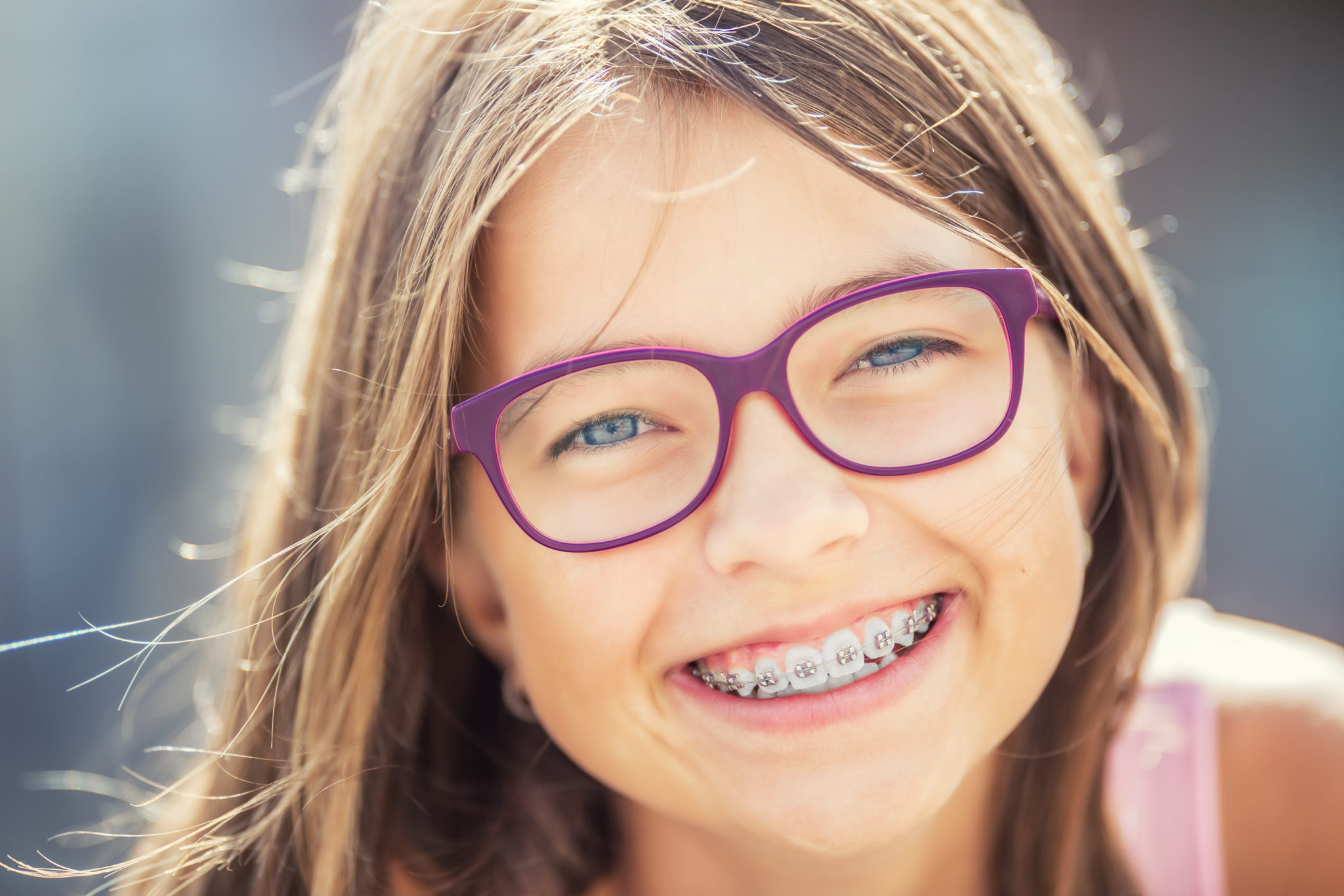 Orthodontics
As parents, we want to give our children every possible benefit to succeed in life. Giving your child the opportunity to straighten their teeth and improve their bite is truly the gift of a lifetime and has never been easier or more affordable. Let us show you how we can make a bright smile and a bright future possible for your family.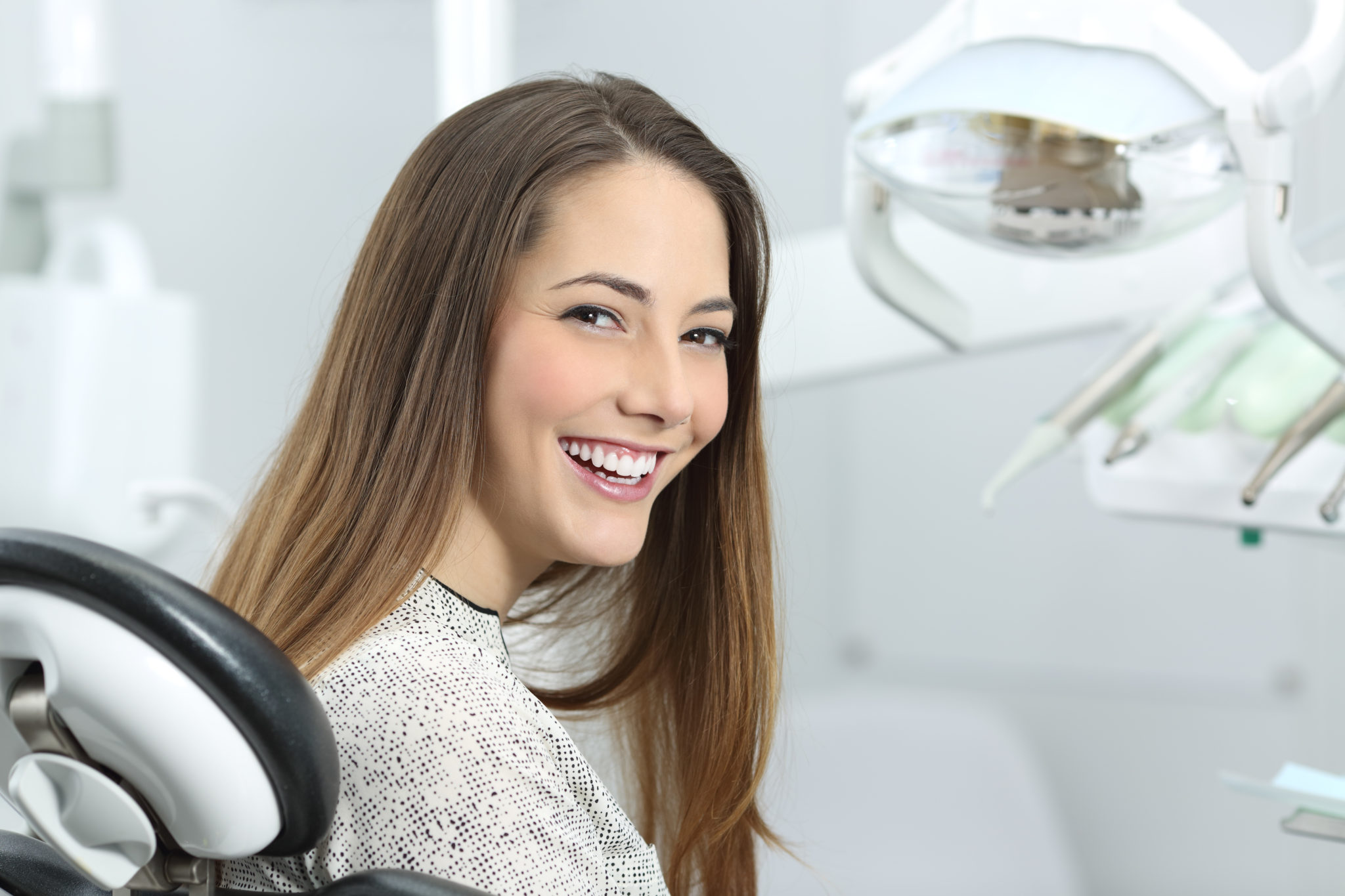 Teen & Young Adult Dentistry
At Summerville Pediatric Dentistry, we are focused on the dental care of teens and young adults. From cleanings to cosmetic procedures, we provide dental services, we help guide teens and young adults to maintain healthy dental habits in order to prevent future problems..
We are open on Monday – Thursday 8am-5pm and Friday 8am-2pm
Email: [email protected]
Summerville Location:
384 E 5th North Street
Summerville, SC 29483
Phone: (843) 821-6433
Walterboro Location:
107 Rebecca Lane
Walterboro, SC 29488
Start and Continue Using Online Payments
Learn more with our e-book
READ THE E-BOOK NOW
or scan the QR code