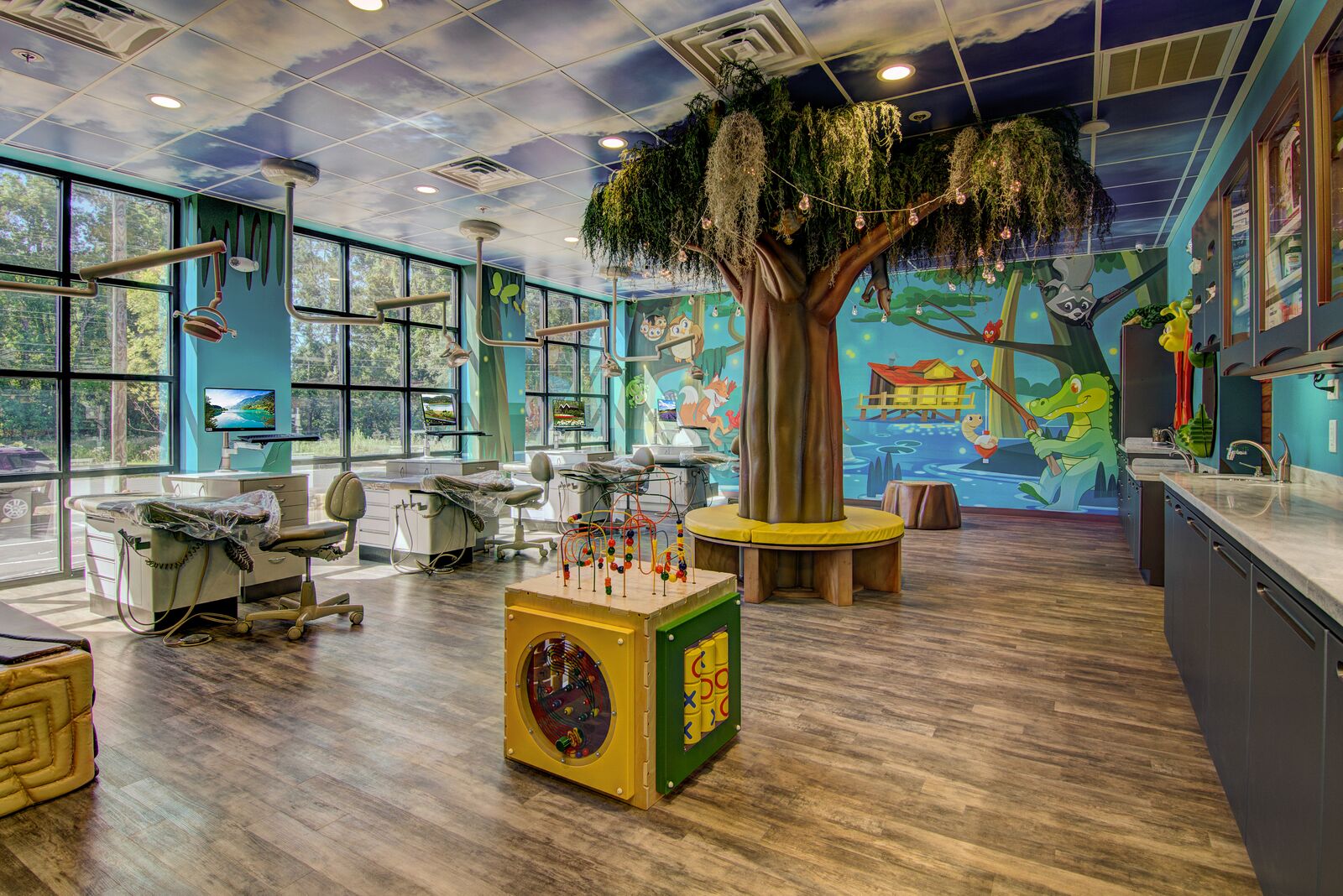 Dental Care for Teens & Young Adults
At Summerville Pediatric Dentistry, we are focused on the dental care of teens and young adults. From cleanings to cosmetic procedures, we provide dental services, we help guide teens and young adults to maintain healthy dental habits in order to prevent future problems.
Teen and Young Adult Dentistry
Your smile is the first thing people notice when they meet you. Having a smile you are proud of can boost self-confidence and make you appear brighter and happier. Life happens and things can happen that affect your smile and teeth. At Summerville Pediatric Dentistry, we can correct teeth that may be crooked, chipped, or discolored to restore your smile to it's best through a variety of services using the latest and safest technology in dentistry.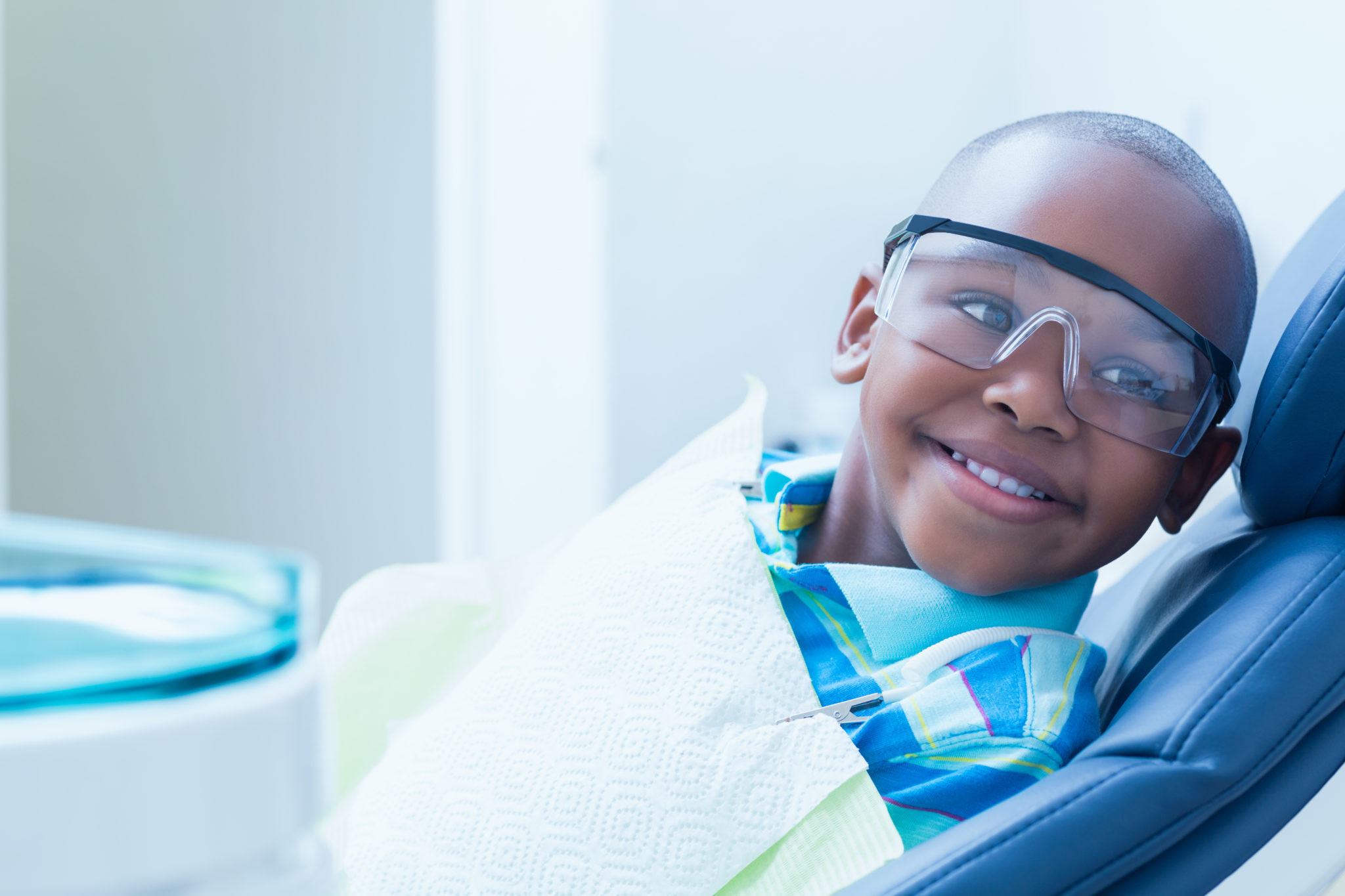 Dental Exams
Regular checkups, which we suggest you schedule every six months, involves a comprehensive exam and advice on how to keep your smile healthy. Your dentist and hygienist will closely check your mouth for the presence of decay, infection, worn dental work, and even oral cancer. If any problems are discovered during the dental exam, we'll work with you to create a treatment plan that will get you back to optimal health as soon as possible. Feel free to ask any questions you have regarding your oral health during your appointment.
Dental Cleanings
Professional dental cleanings are an important part of your regular six-month dental checkups. Our friendly and professional team wants to help you keep your teeth and gums healthy from the teenage years throughout life. During the cleaning portion of the appointment, your hygienist will remove plaque, tartar, and stains that can cause problems such as tooth decay, gum disease, gingivitis, and cavities. Your hygienist will polish your teeth, apply fluoride, as well as educate you about proper home care and the best ways to maintain your oral health.
Dental Fillings
We use modern technology to detect decay in the earliest stages, saving and preserving your teeth. When a dentist has to remove tooth structure due to decay or fracture, a dental filling is placed in teeth.Tooth-colored restorations fillings are safe, reliable and long lasting. In addition, they look great restoring your smile and your confidence. Tooth-colored fillings offer a more esthetic alternative to "silver" (dental amalgam) fillings. Plus, they may also allow for a more conservative treatment method that preserves more of the tooth's structure.
Flouride
Once your dental exam and cleaning is complete, your hygienist will apply fluoride to your teeth. This only takes a few minutes but can be very beneficial for your oral health.Fluoride is a mineral that exists naturally in food and water. Every day, minerals are lost from a tooth's enamel layer when acids formed from plaque bacteria and sugar attack the enamel of your teeth.By applying fluoride to your teeth, it will coat your teeth, inhibiting plaque from building up and hardening on the tooth's surface, which is what leads to cavities.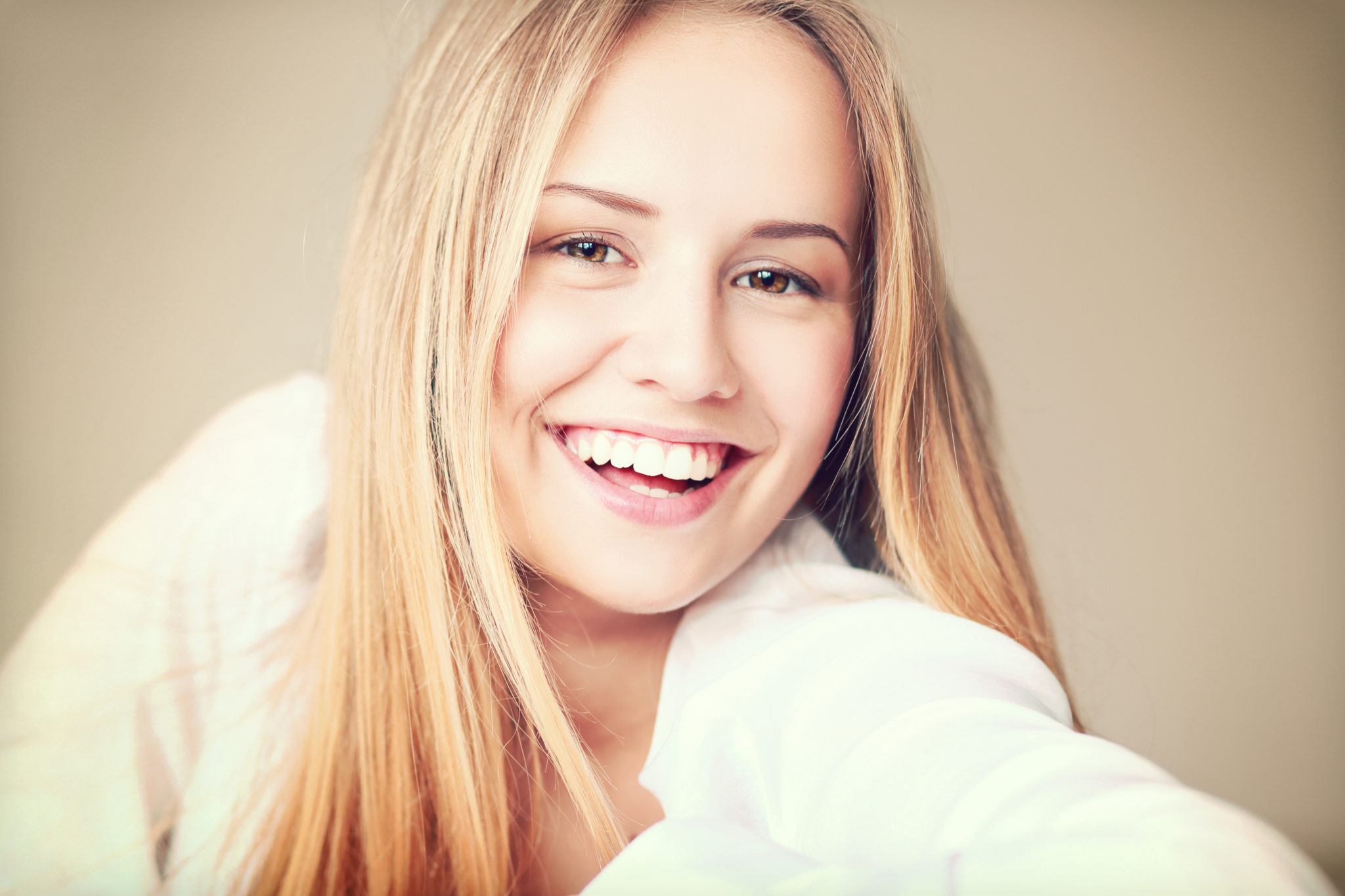 Cosmetic Dentistry
One of the first things people notice about you is your smile. Having an attractive smile that you are proud to show off can boost your self-confidence and help you appear to be brighter and happier. Sometimes things in life happen that can hinder having that perfect smile. At Summerville Pediatric Dentistry, we are equipped with the latest knowledge and technology to help improve your smile to be restored to it's best. We can correct crooked, chipped, discolored, gap teeth, and other cosmetic dental problems right here in a timely and safe manner.
Teeth Whitening
Having a bright, white smile is something most people desire. Studies have actually shown it makes you appear happier and more successful. Many of the things you enjoy can stain your teeth and leave you with a stained, yellow smile. Aging, injury to the teeth, illness, medicine and some antibiotics, and stain causing food and drinks over time (such as berries, sauces, coffee, soda, red wine, etc.) can cause discoloration to occur. Our in-office teeth whitening services allow us to safely and effectively whiten your teeth in just one visit.
Porcelain Veneers
Veneers are an ideal solution for anyone who wants a beautiful smile with minimal invasions to their teeth. Veneers are made out of porcelain which look and feel like a natural tooth. Porcelain veneers offer patient's excellent esthetics they can feel good about to transform their smile. Unlike crowns which cover the entirety of a tooth, a veneer offers a more minimalist approach. A veneer consists of a thin shell that is simply placed over the front or visible parts of the tooth to revitalize your smile.
Dental Crowns
A dental crown is a covering that is placed over a tooth when that tooth has lost its strength, form, or stability. We see many patients with cracked, worn teeth, or teeth damaged by tooth decay. A tooth may become decayed to the point that a tooth-colored filling is not an adequate repair. In these cases, we typically recommend placing dental crowns to strengthen the tooth by providing protection and renewed function. The crown looks and feels like a natural tooth, which we're able to achieve with porcelain.
Schedule Your Appointment Today!
We are always available to talk with you and address your concerns. Please feel free to contact us during the following hours through our office phone number or e-mail address. After hours, you may contact us through our answering service.
We are open Monday – Thursday 8am-5pm and Friday 8am-2pm
Email: [email protected]
Pediatric Dentistry
384 E 5th North Street
Summerville, SC 29483
Phone: (843) 821-6433
Treatments are customized to meet each patients individual needs.