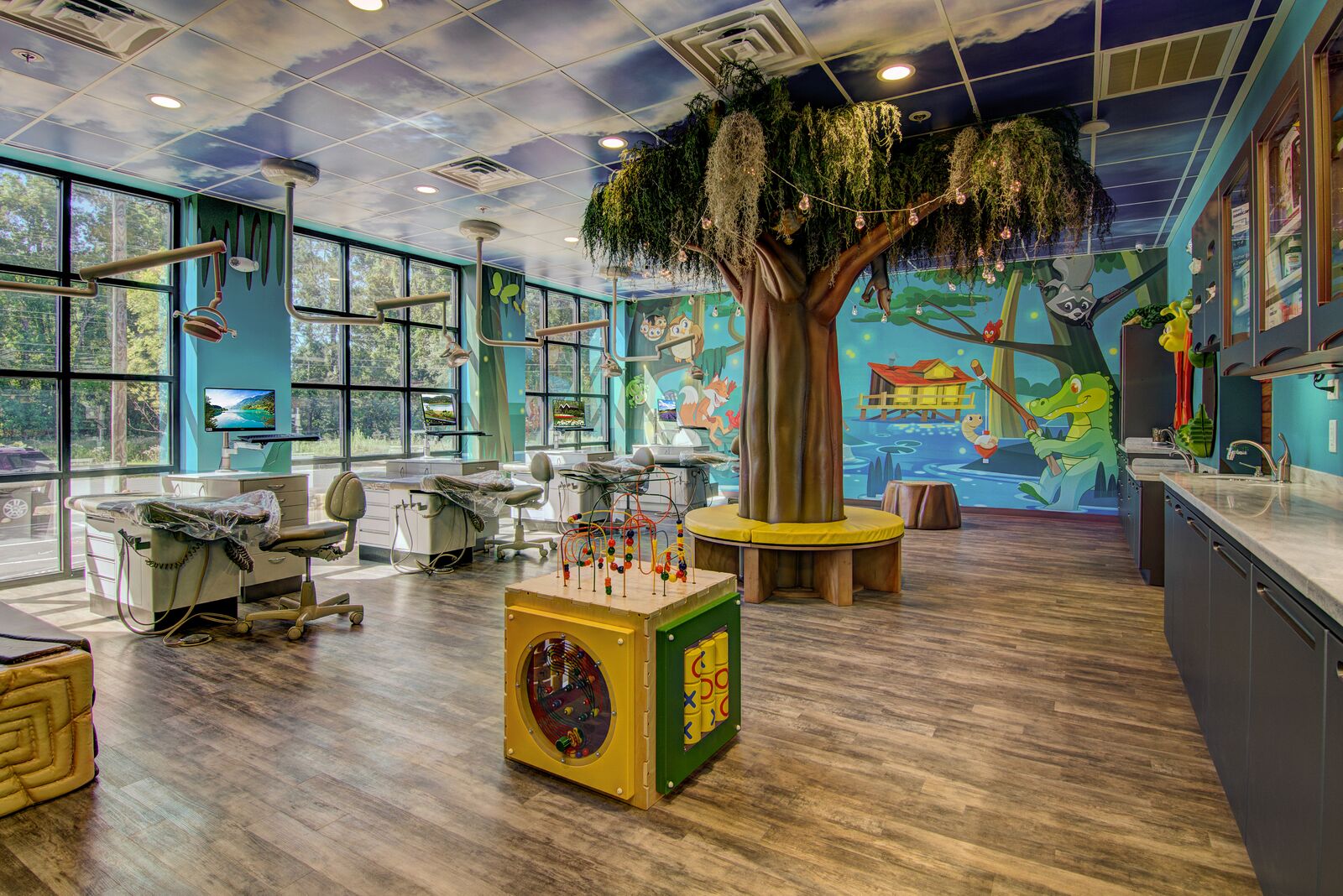 Brushing
Use a toothbrush with soft bristles and a small strip of fluoride toothpaste, unless the child is under the age of 3. If a child is younger than age 3, parents should clean their child's teeth with water and a soft-bristled toothbrush. After age 3, parents should supervise brushing. Use no more than a pea-sized amount of toothpaste and make sure children do not swallow excess toothpaste.
When you brush your teeth, move the brush in small circular motions to reach food particles that may be under your gum line. Hold the toothbrush at an angle and brush slowly and carefully, covering all areas between teeth and the surface of each tooth. It will take you several minutes to thoroughly brush your teeth. Brush up on the lower teeth, down on the upper teeth and the outside, inside and chewing surface of all of your front and back teeth. Brush your tongue and the roof of your mouth before you rinse.
Brush your teeth four times daily to avoid the accumulation of food particles and plaque:
In the morning after breakfast
After lunch or right after school
After dinner
At bedtime
As soon as the bristles start to wear down or fray, replace your toothbrush with a new one. Do not swallow any toothpaste; rinse your mouth thoroughly with water after you finish brushing. It is important to carefully floss and brush daily for optimal oral hygiene.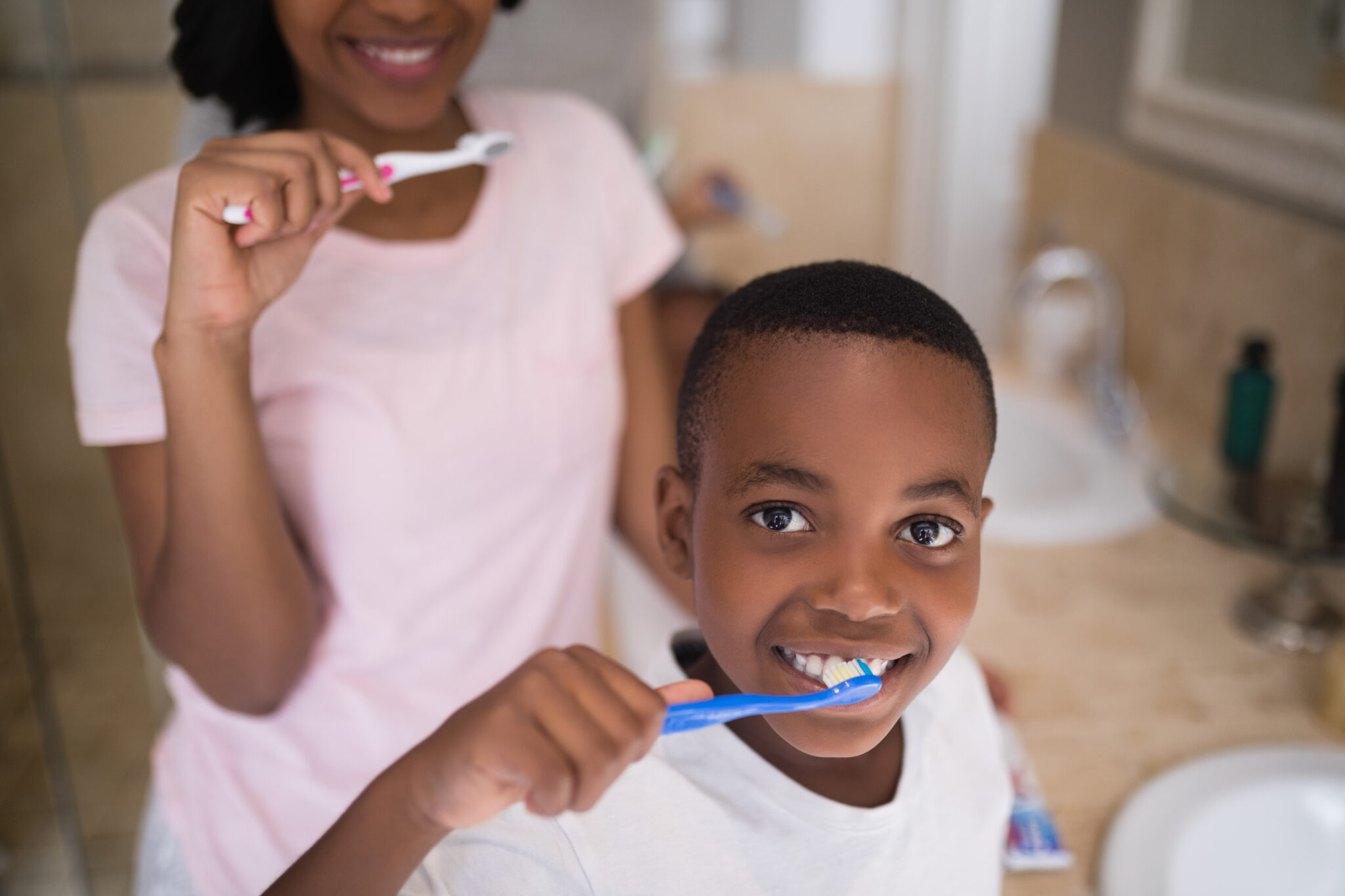 Schedule Your Appointment Today!
We are always available to talk with you and address your concerns. Please feel free to contact us during the following hours through our office phone number or e-mail address. After hours, you may contact us through our answering service.
We are open from 10am - 6pm on Monday and 8am - 5pm Tuesday - Friday.
Email: [email protected]
Pediatric Dentistry
384 E 5th North Street
Summerville, SC 29483
Phone: (843) 821-6433