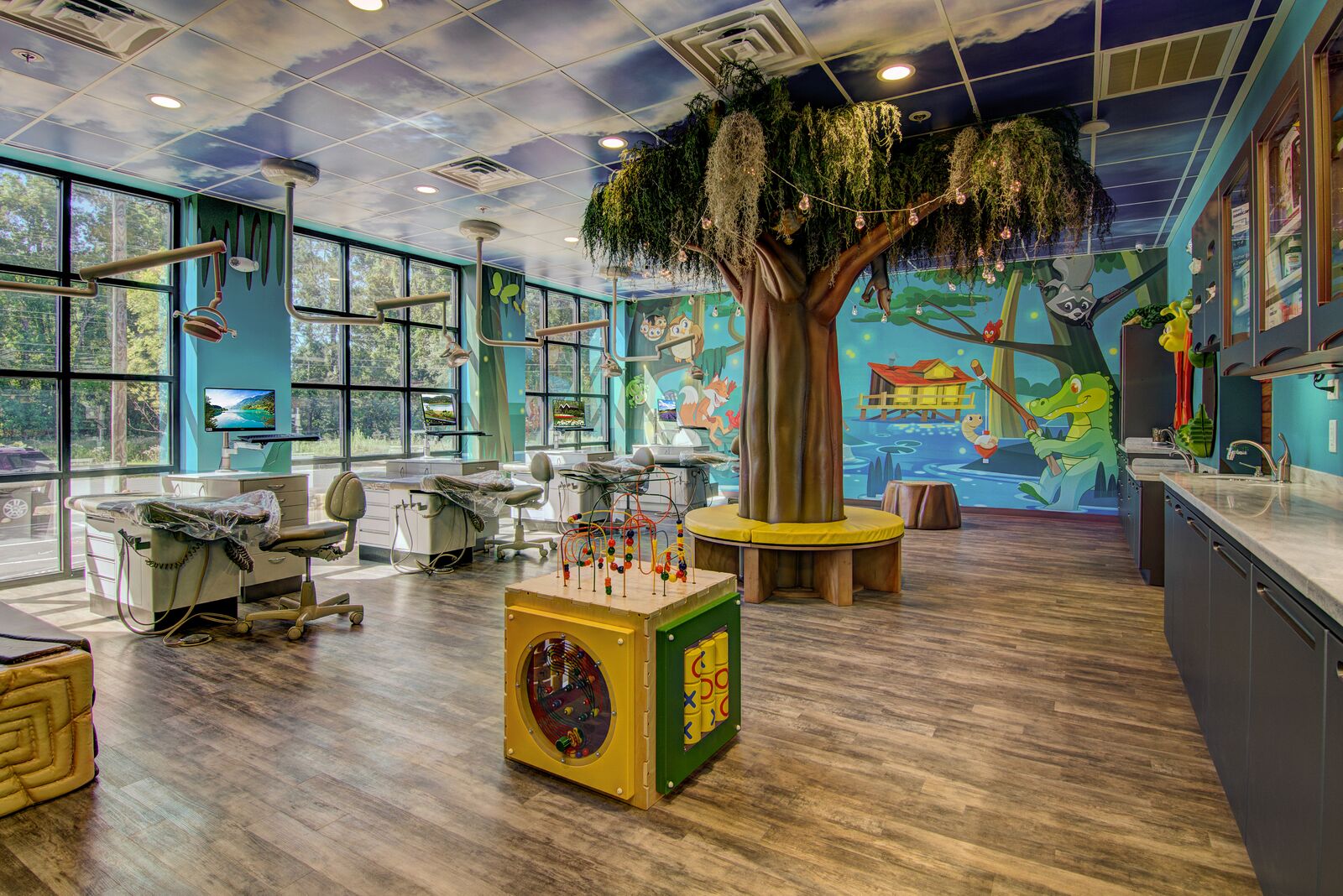 Pediatric Care for Children
At Summerville Pediatric Dentistry, we are focused on the dental care of children from infancy through adolescence. We help guide children and parents to create positive dental habits from an early age in order to prevent future dental problems.
Why Choose a Pediatric Dentist?
A pediatric dentist is a dental specialist who is well-trained to treat infants, children and adolescents. A pediatric dentist must complete an advanced post-doctoral course, accredited by the American Dental Association, of at least two academic years in the specialty of pediatric dentistry to obtain the skills required to be considered a specialist in the field. This extensive training provides pediatric dentists the knowledge to treat children's teeth, provide a positive dental experience and to educate children on the importance of maintaining good oral hygiene.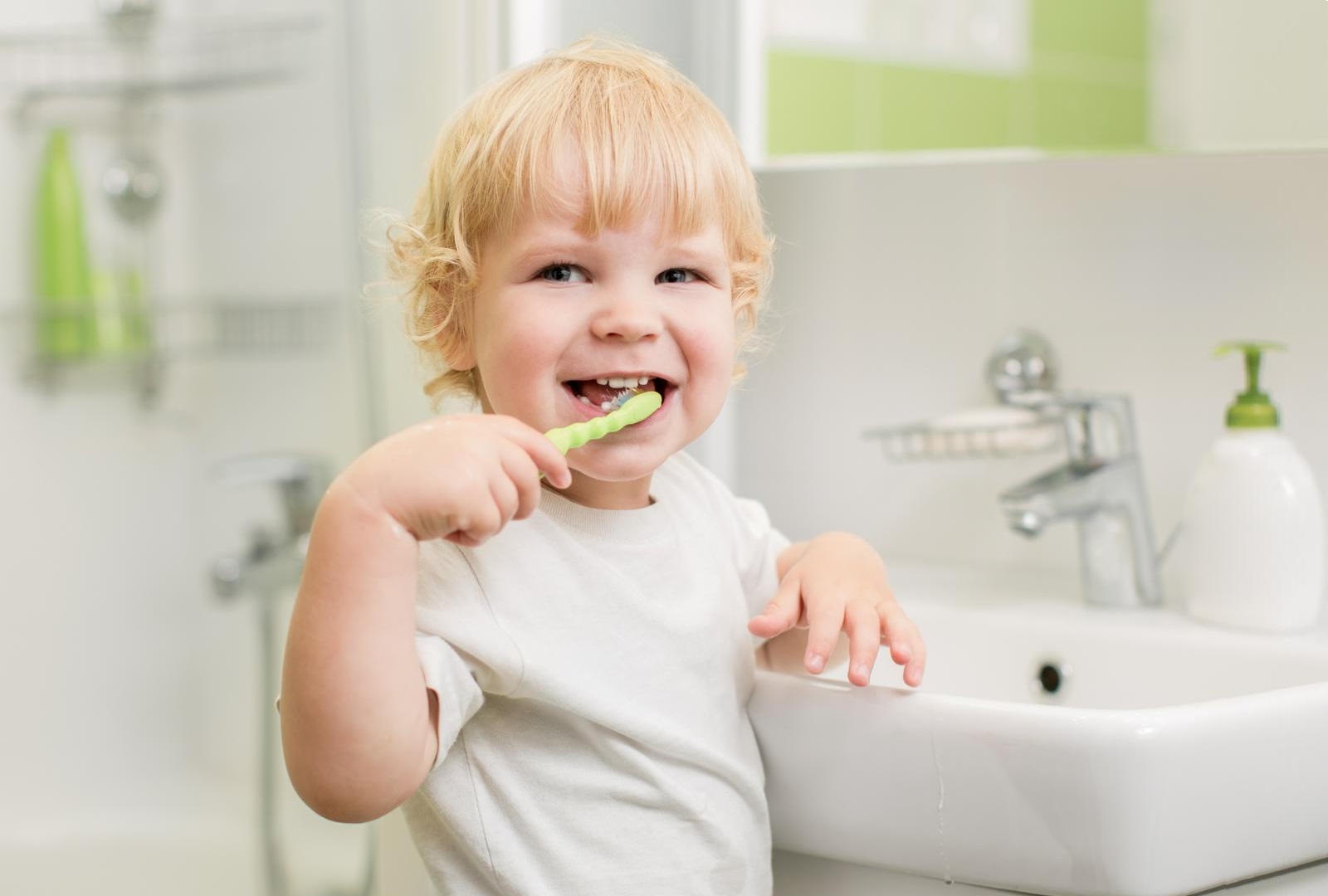 Early Dental Care
Caring for your child's dental health should begin as soon as teeth begin to grow in. Proper brushing from an early age removes plaque from the inner, outer and chewing surface, providing a healthy foundation for teeth from early on.
Good oral hygiene removes bacteria, plaque, and leftover food particles that combine to create cavities and other dental complications. It is never too early to start caring for your child's teeth!
Tooth Decay Prevention
Tooth decay is a progressive disease resulting in the interaction of bacteria that naturally...
Sealants
The grooves and depressions that form the chewing surfaces of the back teeth are...
Thumb Sucking
Sucking is a natural reflex that relaxes and comforts babies and toddlers...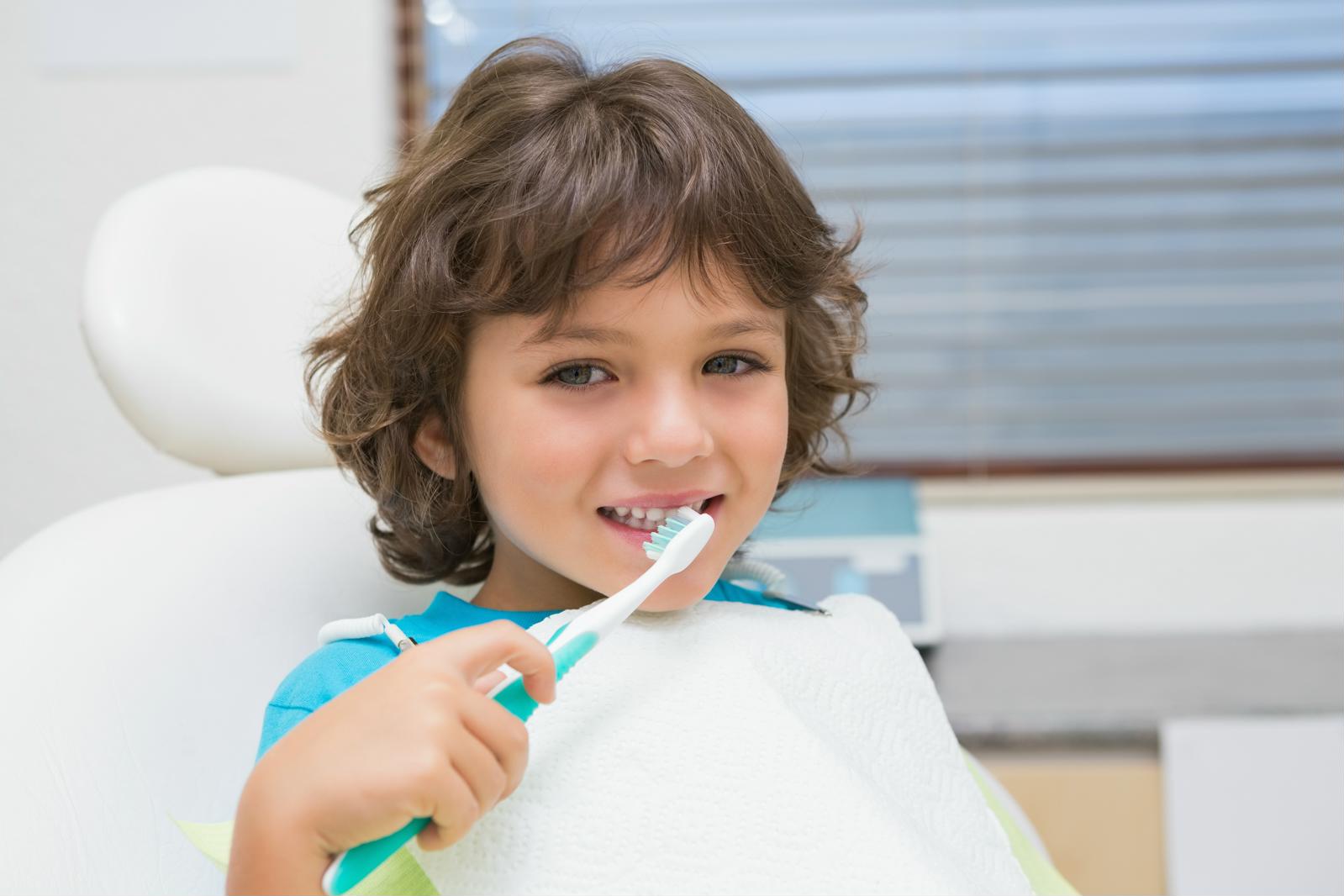 Prevention
Dental health complications and scares can often be prevented by maintaining a healthy dental regimen from a young age. Brushing with water can begin as your baby grows their first tooth. From this early stage you can introduce other prevention tactics such as brushing with toothpaste, flossing, fluoride, and other options.
Practicing proper oral care from an early age will help protect your child's teeth against cavities, bacteria, decay, and more.
Sedation Services & Laughing Gas
Sedation dentistry refers to the use of sedation during dental treatment. Sedation is most commonly used during extensive procedures, for patients with dental phobia or for patients who find it difficult to sit still. There are different types of sedation, including nitrous oxide ("laughing gas"), IV sedation, oral sedatives and general anesthetic.
Sedation can range from the use of nitrous oxide to calm a patient to general anesthetics used to put patients to sleep.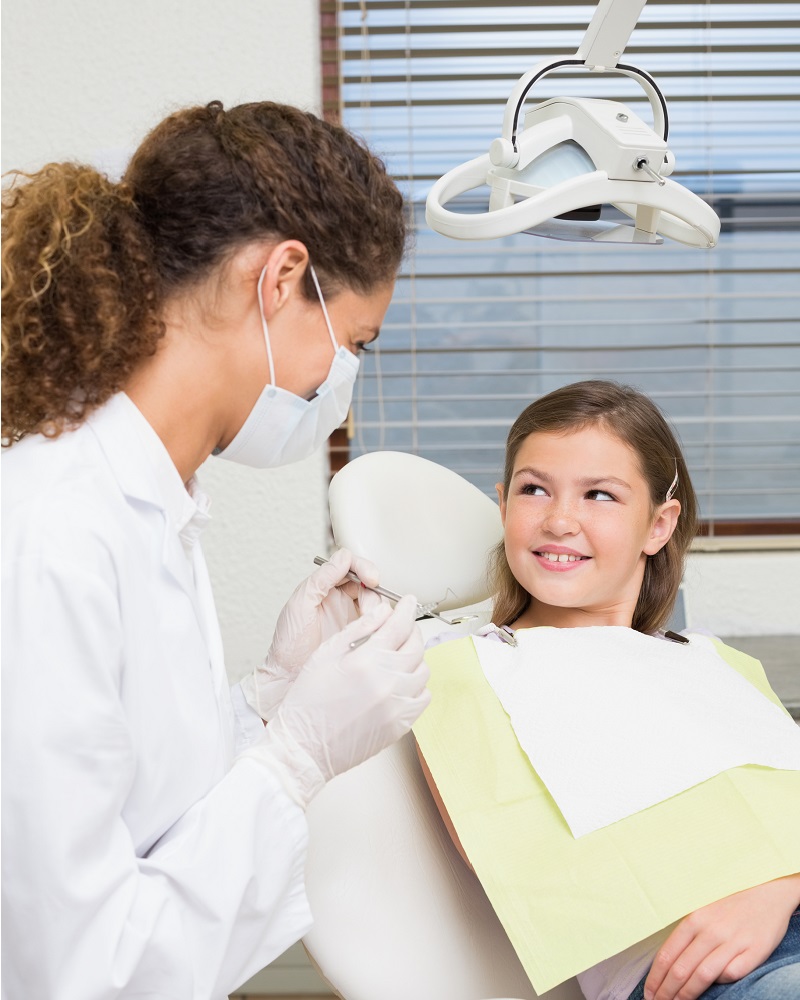 Schedule Your Appointment Today!
We are always available to talk with you and address your concerns. Please feel free to contact us during the following hours through our office phone number or e-mail address. After hours, you may contact us through our answering service.
We are open Monday – Thursday 8am-5pm and Friday 8am-2pm
Email: [email protected]
Pediatric Dentistry
384 E 5th North Street
Summerville, SC 29483
Phone: (843) 821-6433
Treatments are customized to meet each patients individual needs.