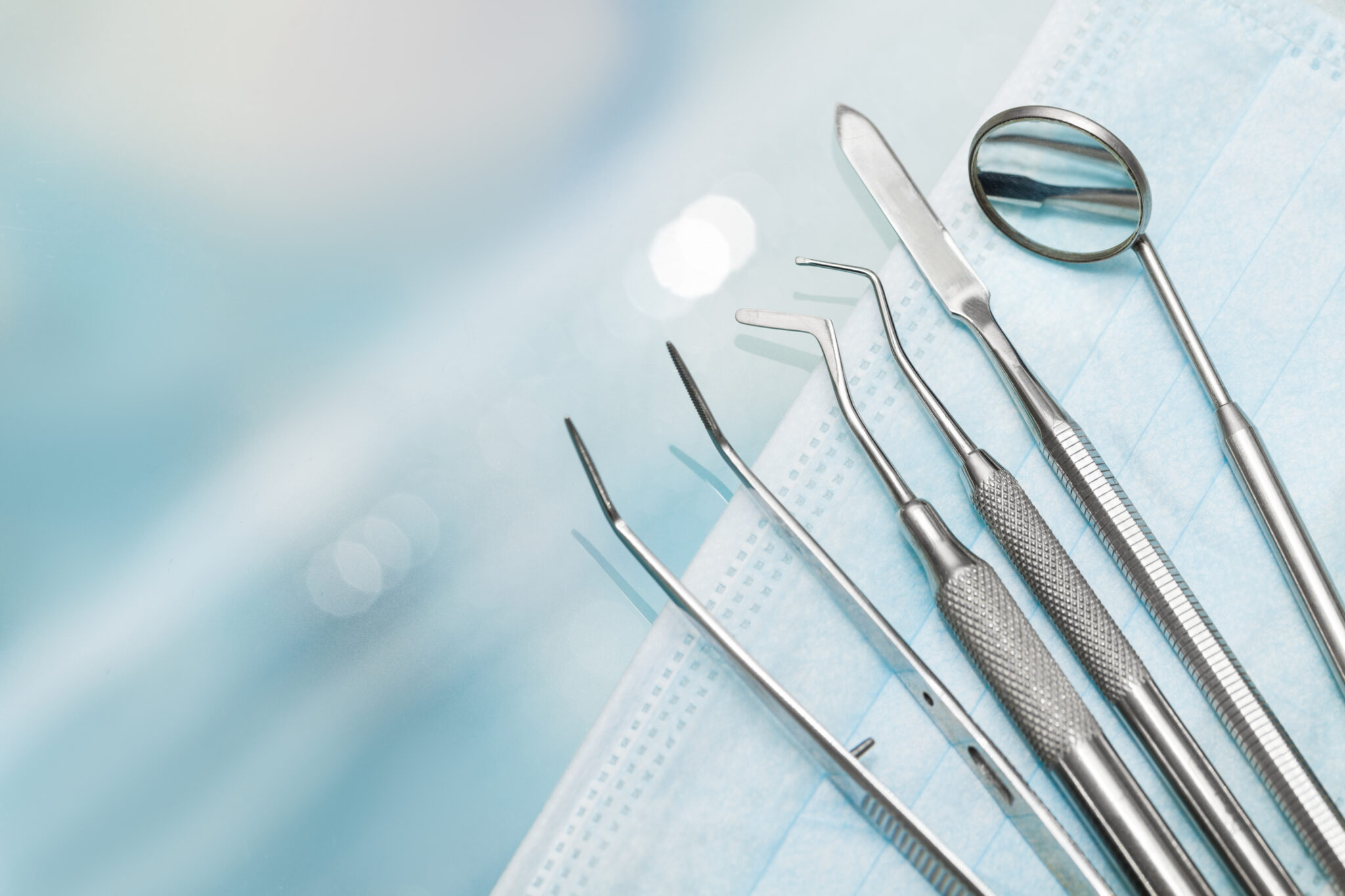 Gemini Laser
The Gemini 810 & 980 diode laser is cleared by the FDA for 30 different soft tissue surgical and non-surgical procedures. Here at Summerville Pediatric Dentistry, we specialize in the following:
Frenectomy
Excision of frenum, either lip or tongue, to help increase the tongues range of motion or to help close a gap between two teeth
Gingivectomy
Surgical removal of gingiva, typically related to gingival overgrowth during orthodontic treatment
Operculectomy
Removal of affected soft tissue that is covering partially erupted tooth to prevent further build up of debris and plaque causing inflammation
The CEREC Primemill allows treatment that would normally take multiple appointments weeks apart to be done in a single in-office visit.
CEREC Primemill Same Day Crowns
THE CEREC Primemill is a chair-side milling machine that can produce single and multiple unit restorations including:
---
Crowns, Veneers, and Bridges
ZOOM DayWhite and NightWhite
- Custom fitted trays that will last for years
- Requires an impression appt. and 1 week turnover time
- Uses "Power of Three" formula (Amorphous calcium phosphate (ACP), Potassium nitrate & Fluoride) to help re-mineralize (strengthen) teeth while whitening them
- Comes with 6 "no mess" syringes of whitening gel with at least 3 whitening treatments per syringe
- Comes with case to keep trays in
- No need to refrigerate gel syringes
- Ages 18+
Phillips Sonicare ZOOM Whitening
We are now offering in-office whitening and custom take home whitening trays with Sonicare ZOOM technology. Phillips ZOOM blue LED light-accelerated technology and gel whitens rapidly while Amorphous Calcium Phosphate (ACP) helps protect the enamel and reduce sensitivity.
ZOOM WhiteSpeed LED Professional In-Office Whitening Treatment
-Advanced blue LED light-accelerated technology
-25% hydrogen peroxide formulation
-Clinically proven eight-shade change in 45 minutes
-Completed in one office visit with three 15-minute whitening sessions with an optional fourth
-Little to no sensitivity
-Optional custom fitted take home tray with one whitening syringe for 3 touch up treatments
-Ages 15+